We would like to thank everyone who attended the Annual Developers Panel event. We sincerely hope that you found it valuable.
Please join us as MAS hosts our Annual Developers Panel. Our four panelists are local developers who are actively working on projects in the Spokane/Coeur d'Alene area. They will discuss the markets they are currently pursuing, as well as their upcoming projects beyond 2016. Don't miss out on this exciting opportunity to hear from these local panelists.
about the panel:
JIM FRANK, PRINCIPAL & CEO, GREENSTONE DEVELOPMENT:
Jim has 30 years of experience in land entitlement and management in the real estate development and construction industry. He has a Juris Doctorate degree in Law from Gonzaga University and a Chemical Engineering degree from University of Idaho. Jim specilizes in master planned communities, sustainable development, mixed use development, and land use entitlement.
DAVE BLACK, PRINCIPAL & CEO, NAI BLACK:
Dave is the CEO and Principal of NAI Black, a full service commercial real estate company in Spokane, Washington formed in 1958, consisting of retail, office, industrial, investment, and corporate services divisions, as well as property management and consulting. Dave has been a commercial and residential developer for over 30 years and manages in excess of 50 L.L.C.'s owning over $150 million of real estate.
BARRY BAKER, PRESIDENT & CEO, BAKER CONSTRUCTION & DEVELOPMENT:
Barry started his career after graduating from Central Washington University in 1977 with a BA in Business Administration. He graduated on a Saturday, and started working at his parent's construction company the following Monday where he has remained for 38 years. Since 1977, Barry has been building a team of professionals and Baker now does business in 12 western states. In addition to construction activities, Barry has developed and manages a successful portfolio of diverse investment properties encompassing commercial, healthcare, office, financial and retail facilities. Barry currently serves on the boards of the following organizations, Modern Electric & Water Company, Greater Spokane Valley Chamber of Commerce, Fairmount Memorial Association, University District, Spokane County Medical Society Foundation and the Boy Scouts of America.
RON WELLS, OWNER, WELLS AND COMPANY:
Wells and Company is a Spokane-based design-build firm that has gained national recognition for the successful renovation of older and historic properties. Architect, Ron Wells and Interior Designer, Julie Wells, founded the firm in 1979. Since 1980, Wells and Company has completed more certified rehabilitation projects in the Northwest than any other firm. To date, the company has completed 46 projects valued at more than $69 million, including remodels and new construction along with its many certified historic rehabilitations. The firm owns or has controlling interests in 17 Washington and Idaho properties, including over 300 apartment units and 300,000 square feet of commercial space.
ABOUT THE MODERATOR:
Larry swartz, ceo, lydig construction, inc:
A 1979 graduate of the University of Washington, Larry has been in the construction business for 37 years. Under his leadership, Lydig has realized long-term growth and is listed by Engineering News Record as one of the top 250 general contractors in the country by volume in 2015– a result of focusing on relationship building, excellence in product and service and honoring the values of Lydig's Mission: Fairness, Honesty and Quality.
Larry and his wife Debbie have four children. Away from work Larry enjoys boating, skiing, snow-shoeing, hiking, biking and occasional time out on the golf course. He and his family, as well as his fellow Lydig employees, also enjoy actively supporting several charitable and civic organizations throughout the region.
Larry currently serves on the board of Hospice of Spokane and has previously served on the boards of the Associated General Contractors, Greater Spokane Incorporated, Beautiful Savior Lutheran Church and the Community Colleges of Spokane Foundation
This meeting is Sponsored by Clearwater Summit Group.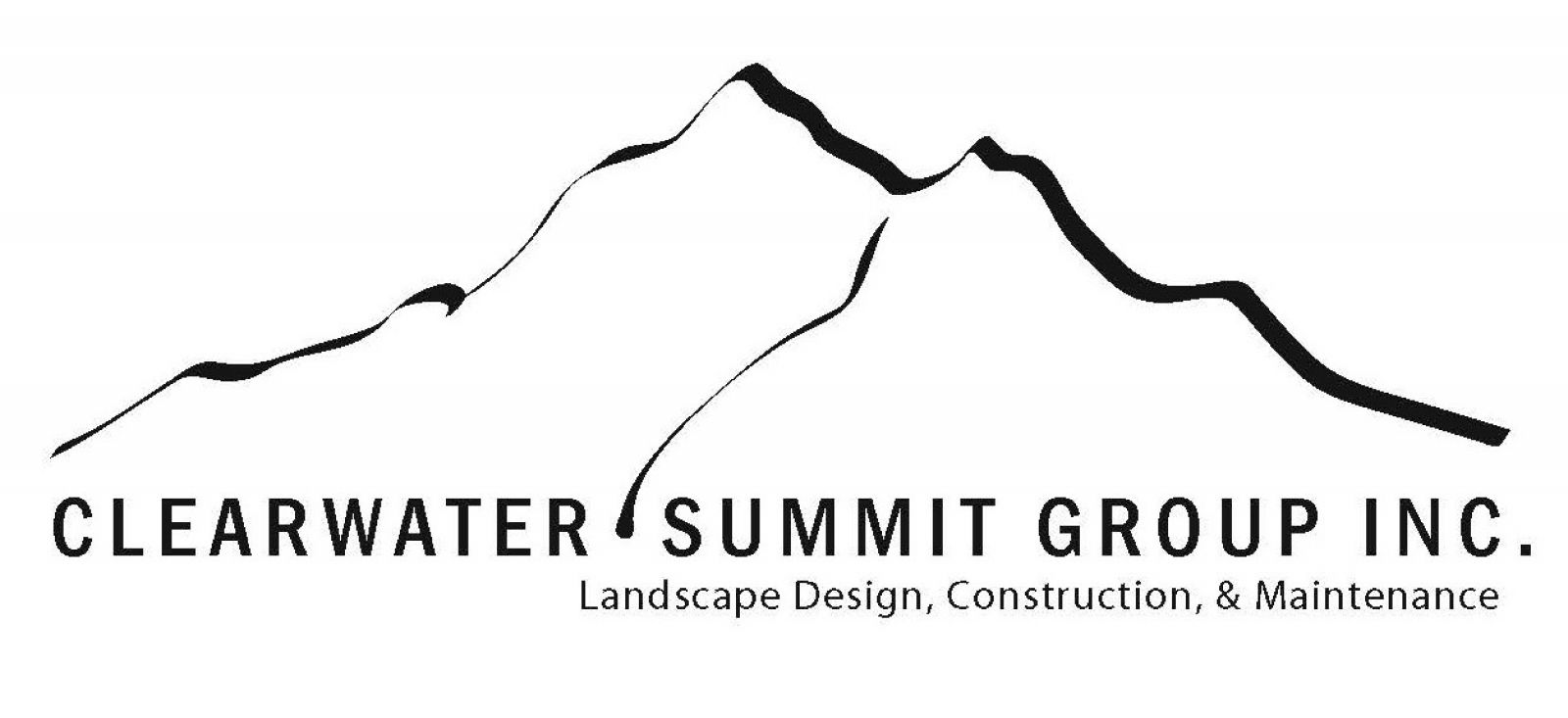 ---
Questions? Contact Katie Fitzpatrick at katief@garco.com or April Smith at asmith@geoengineers.com.
Interested in being a Sponsor? Contact Steve Dampf at sdampf@hrassoc.com
RSVP by Monday, May 9th to guarantee your seat at this presentation. We have a 72-hour cancellation policy, and cannot reimburse cancellations. Thank you.