We would like to thank everyone who attended the Project Growth - Spokane Region event. We sincerely hope that you found it valuable.
As mentioned in the presentation, here is some additional material for you to download and review at your leisure:
Bringing Projects to the Spokane Region
How GSI and the Spokane Valley Chamber are helping

Join us to hear from Todd Mielke, currently the CEO of Greater Spokane Incorporated, the Spokane region's Chamber of Commerce and Economic Development Organization, and Katherine Morgan, CEO of Spokane Valley Chamber of Commerce. Todd and the staff at GSI work with dozens of community leaders, businesses and organizations—including the Spokane Valley Chamber--to bring more businesses to the Spokane region.
This program is an opportunity to hear about what each organization's plans are for the coming years to help bring more development work—including transportation work—to the region.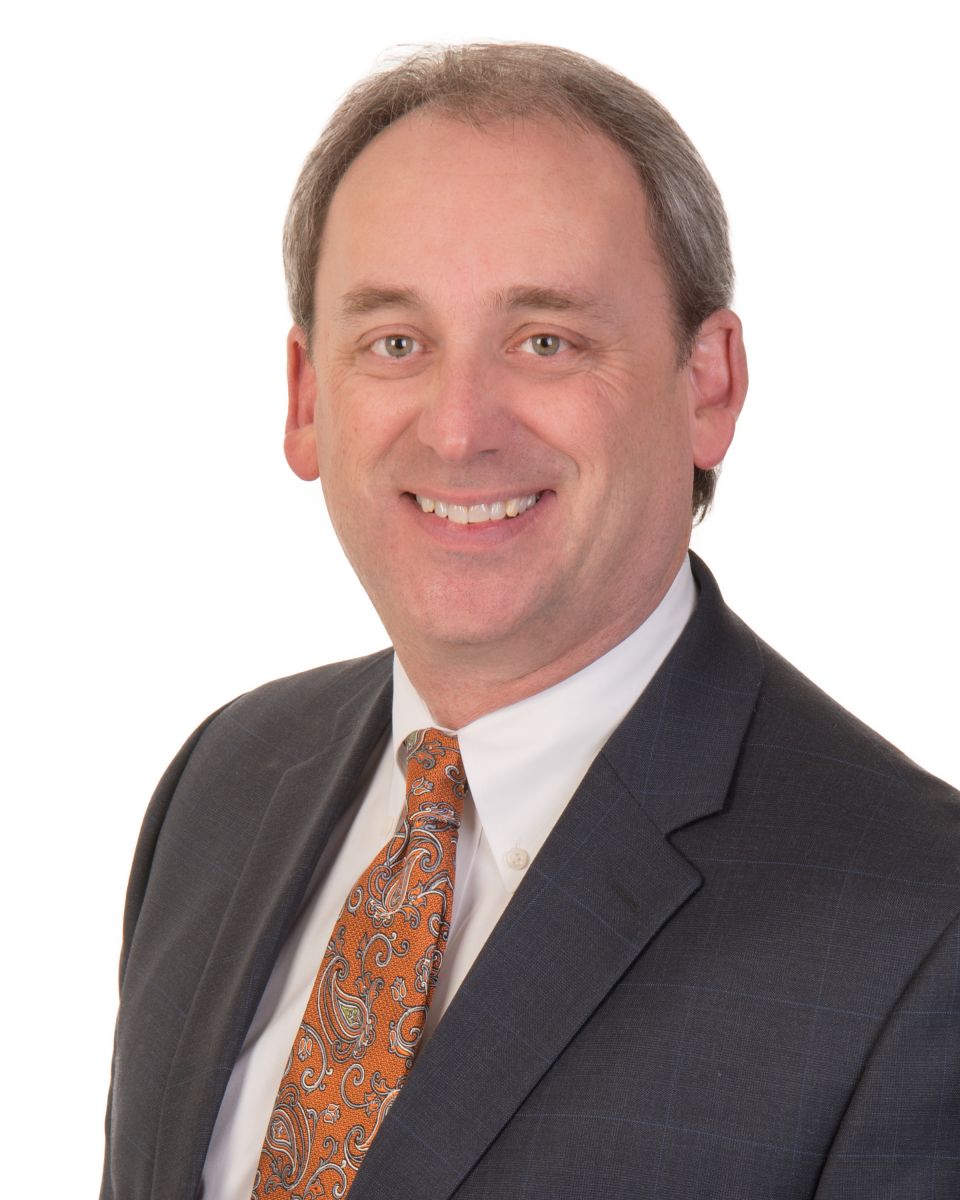 Todd Mielke, a lifelong resident of the Spokane community, has earned a reputation as a hard-working, common sense leader with the ability to bring people together to solve complex challenges. A champion of small business and a pragmatic leader, Todd has a diverse business background and has an extensive background in public policy and advocacy.
Prior to joining GSI, Todd served as Spokane County Commissioner for 11 years. Prior to his role as County Commissioner, Todd served four years as a staff member in the Washington State Senate and then as a legislator where he was the Majority Caucus Chair and was named national Legislator of the Year.
Todd is also a former small business owner, owning an excavation business for a number of years in the Spokane area, and a government affairs consulting business. In that role, he assisted businesses, trade associations, and individuals with state legislative and regulatory issues. He has also been responsible for securing hundreds of millions in state funding for a number of the projects in the Spokane area. Prior to opening his government's affairs business, Todd was the Northwest Director of State Government Affairs in the Northwest for Johnson & Johnson.
Todd is the proud father of his 20-year old daughter, Ciara. He has been involved in a number of business and community organizations, including Visit Spokane, the Vanessa Behan Crisis Nursery, Rotary, and the Duke's Car Club.

Katherine Morgan joined the Greater Spokane Valley Chamber of Commerce in September 2014 as the President & Chief Executive Officer. Under her leadership, the Chamber launched a collaborative community-wide strategic plan, known as the "BIG 5 for the Greater Spokane Valley," to promote economic prosperity and protect the region's greatest community assets. Throughout her career, Katherine has served as marketing director for various building industry organizations, promoting business and inspiring hope in the American Dream.
Prior to joining the Chamber, Katherine served as the marketing and events director for the Home Builders Associations of Spokane and Greater Kansas City. Locally, she coordinated the Inland Northwest's largest new construction home tour (the Fall Festival of Homes) and the annual Premier Home Improvement Show earning numerous awards. She also served as the marketing director for Greenstone Corporation, promoting the communities of the largest builder in the Northwest, including Kendall Yards.
Katherine received her bachelor's and master's in Business Administration from Gonzaga University. She has been recognized as a finalist by Spok/CDA Magazine as "Women in Business Leadership" in 2013, acknowledged by her peers at Gonzaga University as "Student of the Year" in 2014, and honored locally by NAWBO of Spokane as "NAWBO Spririt of Women" award recipient in 2015.
Katherine was raised in the Northwest by her loving parents with her brother, Don & sister, Frances. In her spare time, she enjoys the arts, traveling, and participating in local sprint triathlons.
---
Questions? Contact Leslie Hebert at hebertl@coffman.com or Katie Fitzpatrick at katief@garco.com.
Interested in being a Sponsor? Contact Steve Dampf at sdampf@hrassoc.com
RSVP by Monday, October 10th to guarantee your seat at this presentation
*Note: Members receive free parking. Event parking is $8 at the Convention Center for non-members. Please provide 72 hours notice to receive reimbursement for cancellations.