We would like to thank everyone who attended the Tribal Panel event. We sincerely hope that you found it valuable.
Join us Thursday, September 7th to hear from our region's tribal economic development directors on their plans for development and improvements.
Panelists will address:
Panelists:
Brandon Haugen, General Manager, Kalispel Development Company
Mike Tedesco, Planning & Economic Development Director, Spokane Tribe of Indians
Dorthey Zacherle, Contract Officer, Confederated Tribes of the Colville Reservation

​Moderator: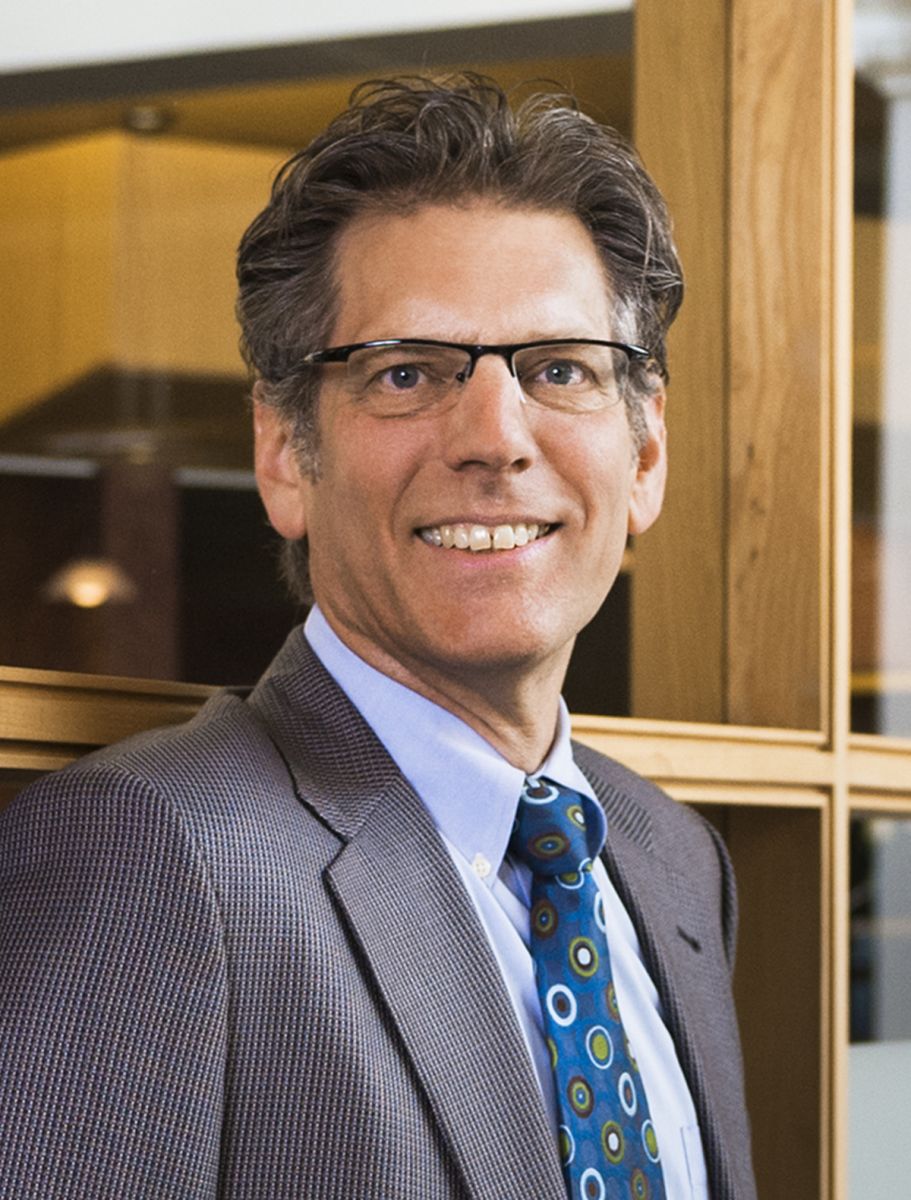 Jeff Warner, AIA, LEED AP, Principal, ALSC Architects
With over 38 years in the industry, Jeff has provided innovative design solutions for landmark projects throughout the Spokane region including the Spokane Veterans Memorial Arena and the recently completed Spokane Convention Center expansion. He is currently Principal-in-Charge of the current 40,000 square foot expansion at Northern Quest Resort & Casino.
An effective communicator and team leader, Jeff has been involved with multiple civic and professional groups that influence the vitality of our City. Jeff is a Principal at ALSC Architects, founded in 1947 with offices in Spokane and Coeur d'Alene. A LEED Accredited Professional, he earned his Bachelor of Architecture Degree from Washington State University in 1979 with study at the University of Copenhagen.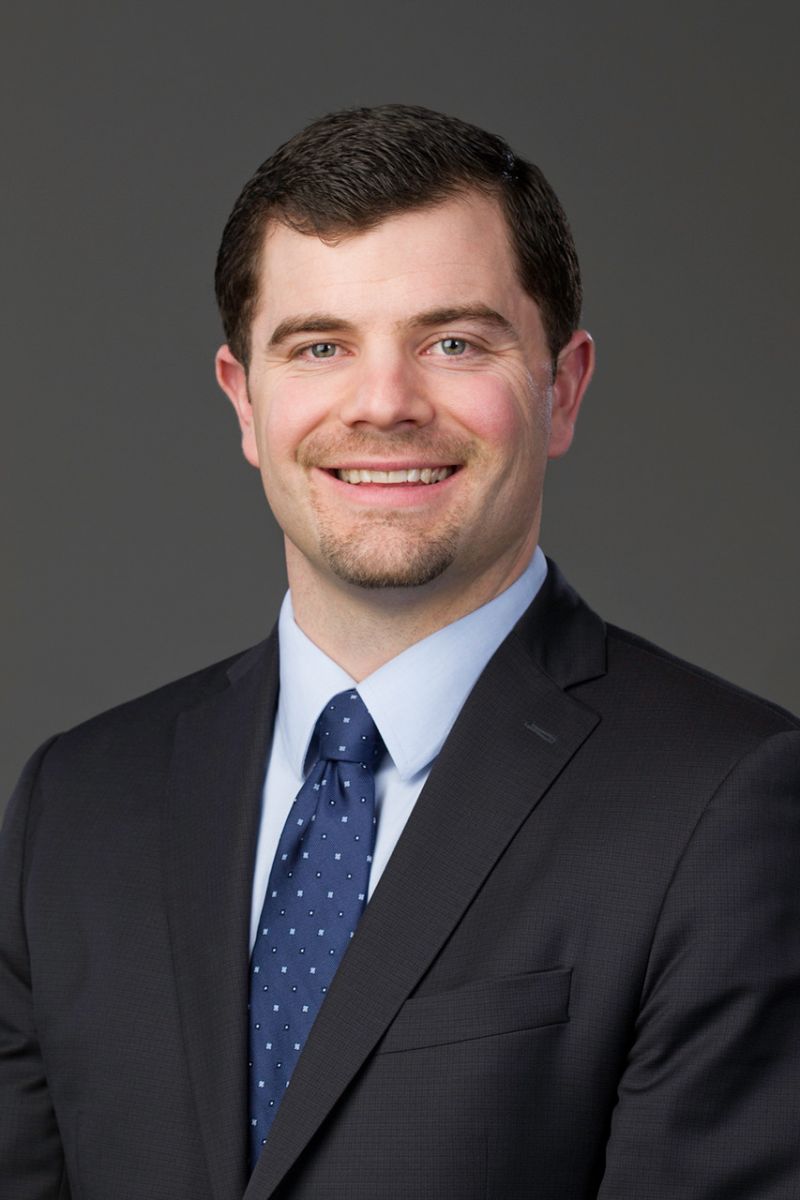 Brandon Haugen, General Manager, Kalispel Development Company
Brandon Haugen has been actively involved in developing the Kalispel Tribe's properties and businesses in Airway Heights, Washington, since 2009. A Kalispel Tribal member, Brandon has a Master in Business Administration degree from Gonzaga University and a Bachelor of Science degree in Geography from the University of Wyoming. In Brandon's more than seven years with the Tribe, he has been instrumental in the development of two Chevron fuel and convenience stores, two Fatburger franchises, a commercial laundry facility and purchase and development of the Kalispel Golf and Country Club, among other projects. Brandon was born and raised in Spokane and he and his wife, Anna, have three beautiful children, Frankie, Phillip and Marianna.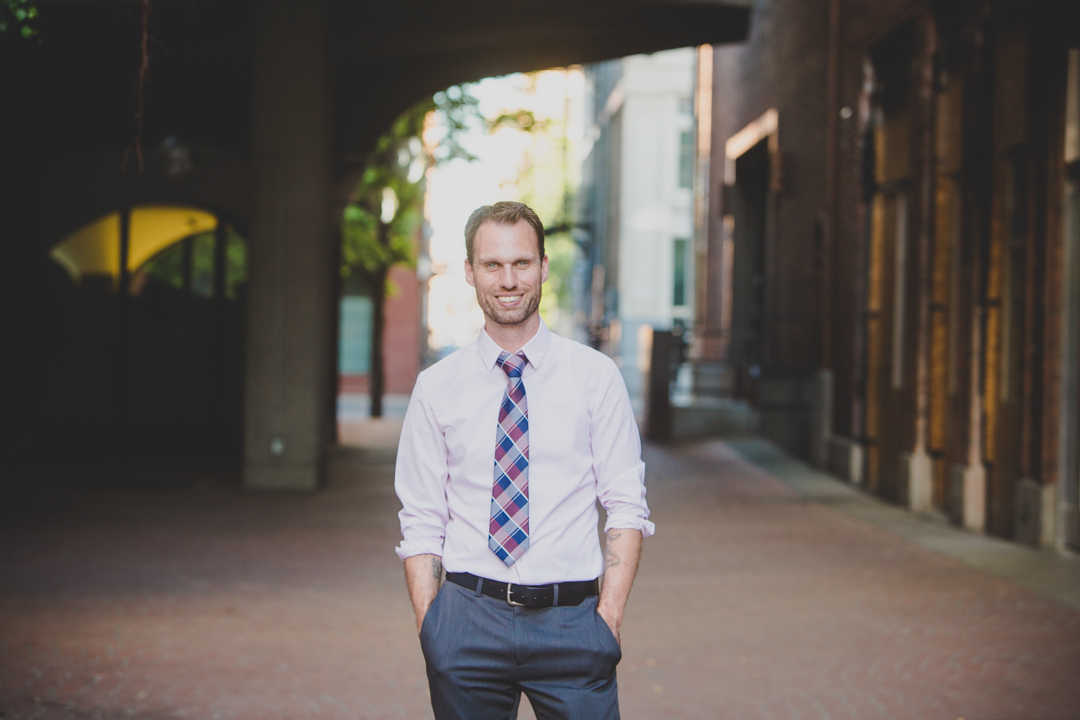 Mike Tedesco, Planning & Economic Development Director, Spokane Tribe of Indians
Mike Tedesco is the Planning and Economic Development Director for the Spokane Tribe of Indians. He administers all planning and construction projects for the Tribe and engages with critical stakeholders to help move projects forward. Mike's largest accomplishment during his three years with the Tribe was winning a Promise Zone designation from President Obama – a highly competitive award that provides federal preference to designees and access to the highest levels of federal government.
Mike's has spent his career in public sector economic development, directly administering approximately $400 million in construction projects to date. By day, he's a professional economic developer; by night, he also writes about economic development via his blog SpokanePlanner.com. He lives in the City of Spokane with his wife, Caitlin, and two kids, Madelyn and Cooper.
Dorthey Zacherle, Contract Officer, Confederated Tribes of the Colville Reservation
Dorthey is the Contract Officer for the Confederated Tribes of the Colville Reservation, a position she has held for over 13 years. Her responsibilities include the management of the Purchasing Program and providing internal controls and contracting compliance guidance and direction for all contracts for the tribes. Dorthey provides training for all levels of tribal staff on the Purchasing Program's Procedures from submitting a requisition, receiving and property control to the Contract Processing Procedures which includes development of Scopes of Work through identifying the contractor's responsibilities and assuring all procedures are followed to implement and monitor a valid contract.
This year Dorthey will be celebrating her 41st year in the Purchasing field and has served for 13 years as the Tribal Contract Officer.
Thank you to our Sponsor Lydig!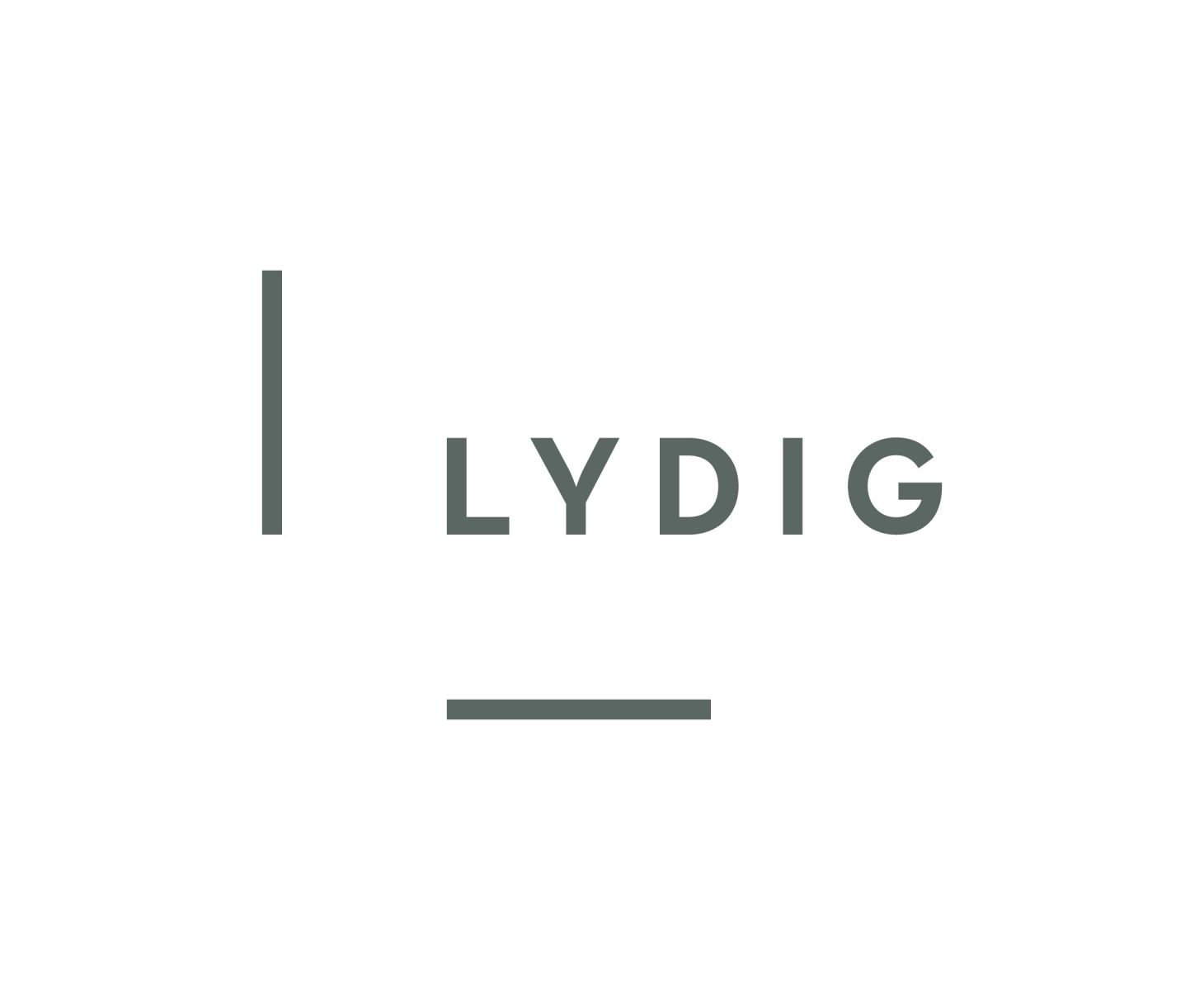 LYDIG was founded and incorporated in Spokane, Washington in 1956, Lydig Construction has grown from a 4-person organization into one of the largest construction service providers in the state. Its employees carry on the culture, traditions and values which help separate Lydig as a provider of premier construction services throughout the country. The knowledge and capabilities their dedicated staff are diverse, offering a wide range of construction services which include K-12 and higher education, commercial, office/TI, government, detention, biotechnology, medical, hospitality, data/technology centers and heavy industrial work.
Lydig recently completed the $35M Colville Tribal Government Center in Nespelem, WA and has just begun construction on the $20M Northern Quest Casino Expansion for the Kalispel Tribe.
*Note: MAS members receive free parking. For Non-members, event parking is $8-10 at the Convention Center. Please provide 72 hours notice to receive reimbursement for cancellations.
---
RSVP per the MAS website www.maspokane.org by Monday, August 31st to guarantee your spot. For more information, please contact Leslie Hebert at hebertl@coffman.com.
Interested in being a Sponsor? Contact Brooke Giordano at bgiordano@dci-engineers.com
If you have dietary restrictions for lunch, please contact Terri McRae at terri@alscarchitects.com