We would like to thank everyone who attended the Winning At The Client Interview event. We sincerely hope that you found it valuable.
As mentioned in the presentation, here is some additional material for you to download and review at your leisure:
Based on more than 110 interviews with members of selection panels at private and public organizations, Scott Johnston from the Johnston Training Group (JTG) has learned and researched the most common interview mistakes and strategies that put a team's best foot forward when the project is on the line.
Please join us on Thursday, October 12, as MAS welcomes Scott to present on how your firm can improve your team's impression at interviews.
Scott will answer:
Who is the most important person in the interview?
How do selection panels differentiate between firms that are equally qualified?
How can team members describe their abilities in a memorable way?
What is the most important part of the interview?
We are the best firm—why do we keep losing?
JTG has coached nearly 200 shortlisted teams, including winning teams for WSDOT, WSU, UW, Vulcan, Microsoft, Virginia Mason Medical Center, King County, and the City of Seattle projects.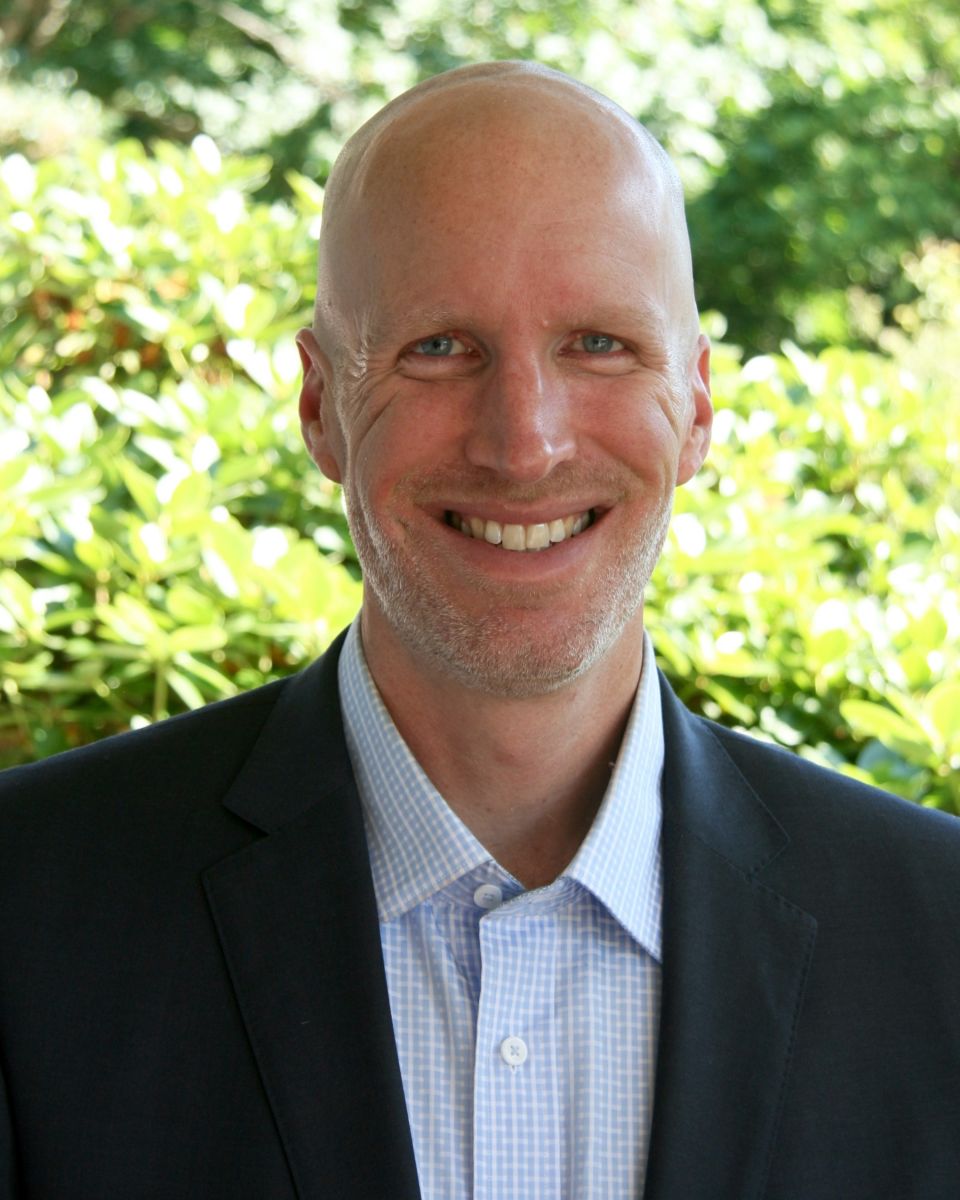 Scott Johnston, JTG principal, strategist and facilitator, has more than 20 years of experience communicating complex ideas, processes, and services through clear, concise, and compelling language. Scott facilitates JTG's Strategic Writing, Presentation & Facilitation Skills, and Interview Coaching programs, enabling professional services firms to differentiate themselves and win more work on competitive pursuits.
Thank you to our sponsor, MMEC Architecture & Interiors
MMEC Architecture & Interiors offers unique solutions to diverse design challenges. In addition to complete architectural design services, MMEC offers skilled construction management and expert interior design. MMEC is proud to be able to serve virtually any project type from initial concept design and construction documents to space planning and furnishings selection.
Small Firm Attention, Large Firm Experience
Strong Client Focused Relationships
Principal Level Involvement
Unique Solutions to Individual Challenges
Understanding of Client Operations
Integration of Architecture and Interior Design
Collaborative Office Work Environment
Budgeting and Prioritizing Needs
*Note: MAS members receive free parking. For Non-members, event parking is $8-10 at the Convention Center. Please provide 72 hours notice to receive reimbursement for cancellations.
---
RSVP per the MAS website www.maspokane.org by Friday, October 6th to guarantee your spot. For more information, please contact Leslie Hebert at hebertl@coffman.com.
Interested in being a Sponsor? Contact Brooke Giordano at bgiordano@dci-engineers.com
If you have dietary restrictions for lunch, please contact Terri McRae at terri@alscarchitects.com