We would like to thank everyone who attended the Avista Catalyst Project event. We sincerely hope that you found it valuable.
Avista Catalyst Project
Please join us on Thursday, November 9th, as MAS welcomes Latisha Hill, Senior Vice President of Avista Development, to present on the Sprague Revitalization and Redevelopment project referred to as the Catalyst Project.
"With a goal of supporting regional economic vitality, the Catalyst Project, located on the new south side of the University District Gateway Bridge, is positioned to contribute to the ongoing revitalization of the Sprague corridor. The initial phase includes a multi-story, 140,000-square-foot building to drive innovation and the business of health," explained Hill.
Hill will discuss:
Plans to develop a major bioscience hub across the railroad track from the University District.
How the Catalyst Project will be an economic driver for the region.
The Catalyst Project's Timeline – when development is anticipated to begin.
Why Avista, primarily an energy company, is working with the community to ensure land use meets local goals and drives economic vitality.
Avista's long range vision for the Catalyst Project.
More About Our Presenter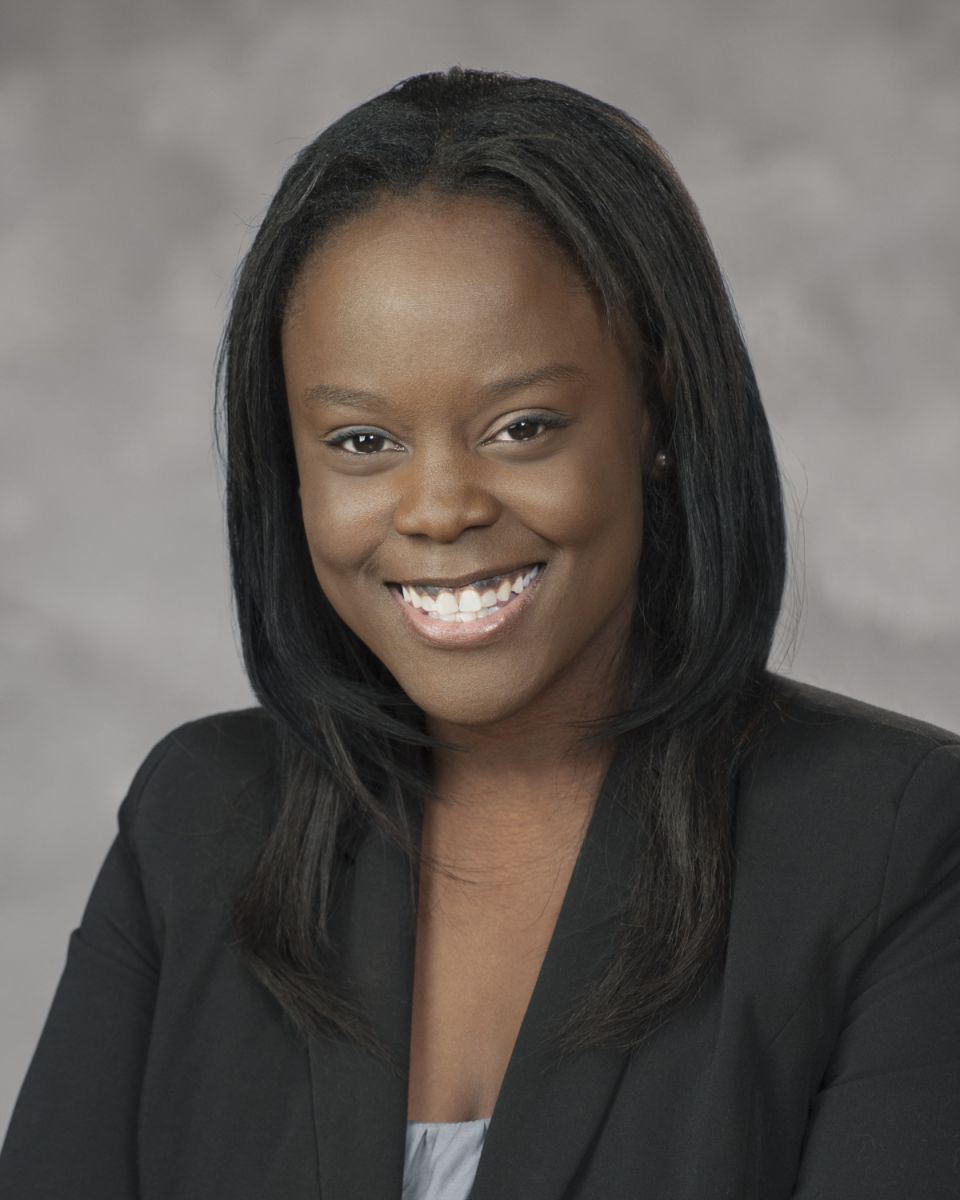 Latisha Hill is Senior Vice President of Avista Development, a subsidiary of Avista Corporation. Hill is focused on community and economic development through optimizing strategic investments that leverage the strengths of local and regional partnerships. Over the past decade, Hill has served in various profession and civic roles, managing corporate and community issues, participating in public affairs, and fostering economic development. She was most recently Manager of HR Consulting and Analytics. Hill has been an engaged leader, serving on a diverse collection of community boards and committees such as the Group Health Foundation, Visit Spokane, University District Public Development Association, Washington State University Advisory Board, UW/ Gonzaga Regional Partnership Advisory Council, the Washington State Transportation Commission, the Inland Empire American Planning Association, the Spokane Regional Transportation Council, Greater Spokane Incorporated, the West Plains Chamber and others. She enjoys traveling and spending time with family.
Thank you to our sponsor, DCI Engineers

DCI Engineers has been providing client-focused civil and structural engineering services for almost 30 years. We've added right-of-way and mechanical engineering services to expand the scope of our industry expertise to our clients. Our office locations are spread up and down the West Coast, including Washington, Oregon, California and Alaska; the Mountain States of Colorado and Montana; and Texas. These fourteen offices employ over 300 engineers and technical support staff. We are licensed in all 50 states as well as many Canadian provinces. In fact, DCI's completed project portfolio extends across North and South America as well as into Asia.
Throughout our geographic growth, DCI has focused on ensuring that all of our offices remain highly connected. This connection includes sharing intellectual resources, physical resources, and workload. As a result of this close collaboration, our staff always has the assets and leverage necessary to successfully complete projects.
From the beginning, DCI's fundamental philosophy has been to provide Service, Innovation, and Value to our clients and team members.
*Note: MAS members receive free parking. For Non-members, event parking is $8-10 at the Convention Center. Please provide 72 hours notice to receive reimbursement for cancellations.
---
RSVP per the MAS website www.maspokane.org by Friday, November 3rd to guarantee your spot. For more information, please contact Leslie Hebert at hebertl@coffman.com.
Interested in being a Sponsor? Contact Brooke Giordano at bgiordano@dci-engineers.com
If you have dietary restrictions for lunch, please contact Terri McRae at terri@alscarchitects.com