We would like to thank everyone who attended the Holiday Social event. We sincerely hope that you found it valuable.
MAS HOLIDAY SOCIAL
Date: Wednesday, December 13th
Time: 5:00 pm - 7:00pm
Location: Durkin's, 415 West Main Ave - Spokane
Free for members and non-members.
Let's make the holidays a little brighter for those in need! We will be collecting pajamas, new bedding, socks, books, and monetary donations for Embrace Washington at the holiday social.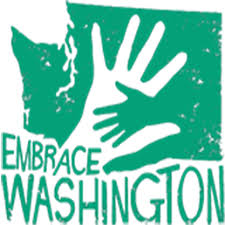 About Embrace Washington:
Embrace Washington is committed to providing, caring and supporting children in foster care within our community. They do this by raising awareness of vulnerable children's needs, identifying how to meet those needs by connecting individuals and organizations with a heart to serve the foster community.
Daily, Embrace Washington, strives to eliminate any roadblocks that foster parents face to provide a normal happy life for a child in foster care. These roadblocks could be a variety of things such as: providing a foster child a new bed, educational support, paying for summer camp, music or sports and educational support are just to name a few. Activities for foster children and their families build healthy memories and experiences which allow kids to feel loved and stable in an uncertain time in their lives.
Supporting Sponsor
At Coffman Engineers , we serve as both prime consultant and sub consultant on projects large and small, including commercial, retail, institutional, government, industrial, and project/construction management. To meet client objectives and to integrate our many disciplines, we can create teams comprised of structural, mechanical, electrical, corrosion control, and civil engineers. This ability has made us a leader in the engineering and construction communities, and has strengthened our reputation as being progressive, innovative, and a great place to work.

What sets Heery apart from other firms providing architectural design, interior design, engineering, commissioning, construction management, design-build, and program management, is that Heery is structured to provide these services holistically. Whether clients elect to engage Heery in delivering multiple services or a single service, their professional staff is collaborative, and capable of leveraging the expertise of various disciplines to advance projects through complex challenges to successful outcomes. This approach is proven through the successful delivery of thousands of client engagements. Heery stands by the work they produce using this approach and are willing to back it up with a results-based commitment to clients that focuses on the value Heery will bring.
Contributing Sponsors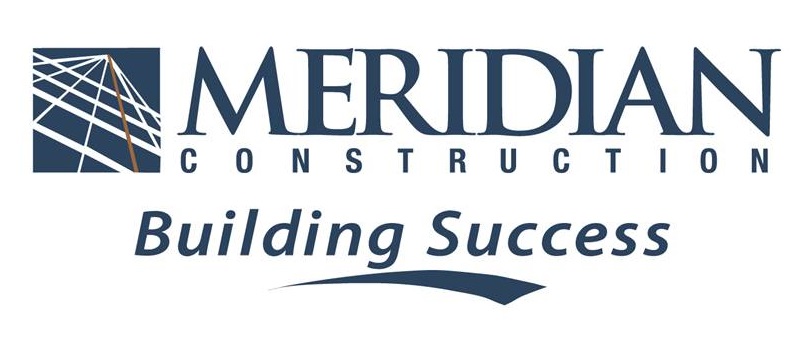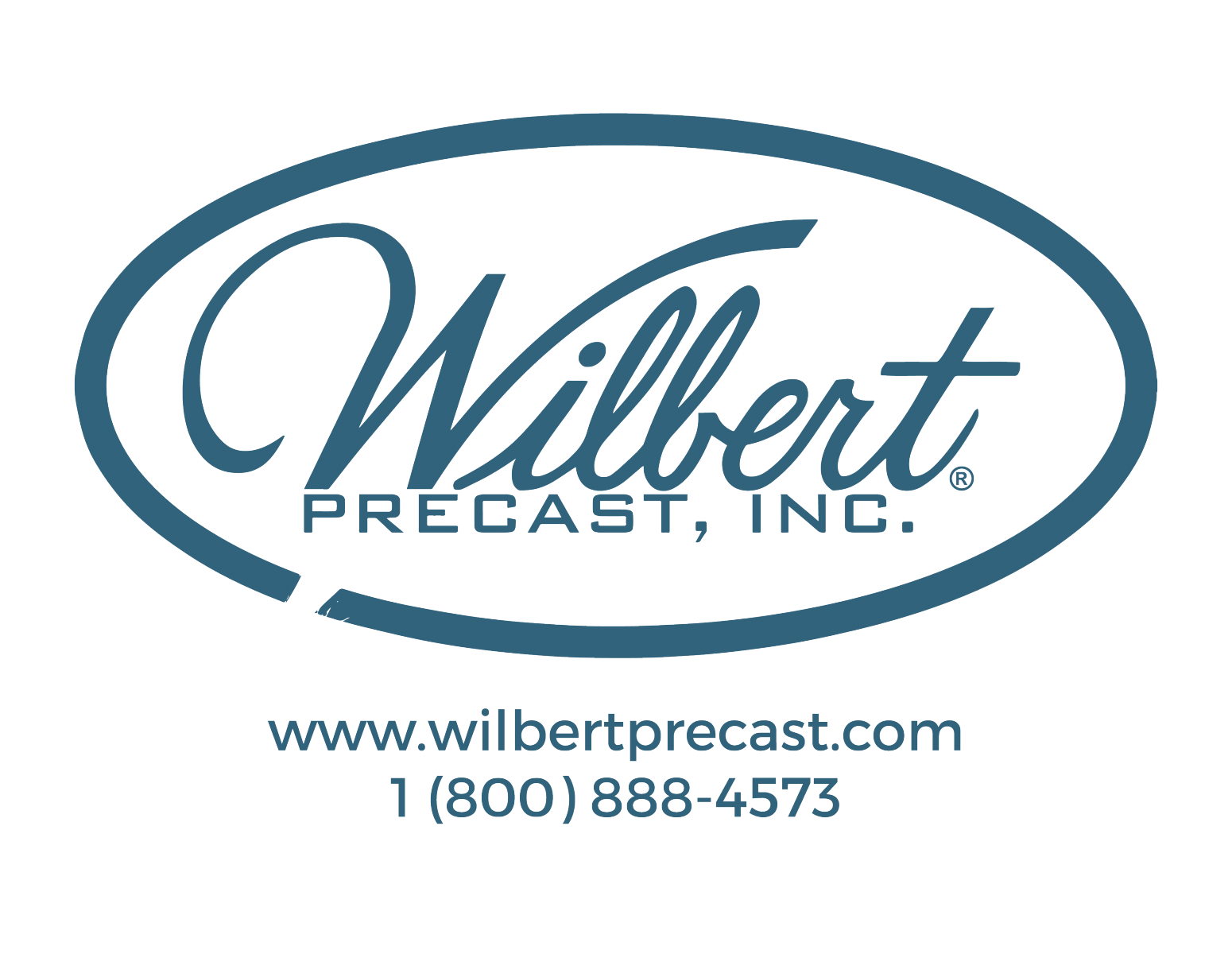 Thank you to our sponsors!