We would like to thank everyone who attended the Downtown Development event. We sincerely hope that you found it valuable.
Please join us on Thursday, August 9th to learn about the ripple effect of current and future development occurring in the downtown corridor. Our moderator, Mark Richard from Downtown Spokane Partnership, will invite panelists to discuss:
Updates on the Sportsplex, Proposed Stadium, Other Projects Surrounding Riverfront Park and the Downtown Area
How the increase in development projects will impact traffic, visitors looking for hotels, infrastructure
An update on any other future development around the downtown corridor
Anticipated procurement for these projects: how is it decided?
Updates on funding available for the projects
Our panelists include:
Stephanie Curran, CEO, Spokane Public Facilities District
Eric Sawyer, CEO, Spokane Sports Commission
Kyle Twohig, Director of Engineering Services, City of Spokane
Mark E. Anderson, Ph.D., Spokane Public Schools, Associate Superintendent (Participation Pending Proposed Stadium Ballot Listing)
More Information About Our Moderator:
Mark Richard, Downtown Spokane Partnership -- Born and raised in Spokane, Mark joined the DSP in January of 2013. He received a degree in Government from Eastern Washington University and gained an extensive knowledge of Spokane and the surrounding area through his 10 years selling real estate and five years serving as the Government Affairs Director for the Association of REALTORS and Spokane Home Builders. He then went on to serve two four-year terms as County Commissioner focusing on the criminal justice system reforms, economic development, regional collaboration amongst jurisdictions, and championing services to care for those who genuinely cannot care for themselves. Mark enjoys spending his free time with his two teenage daughters and wonderful wife of 20 years.
More Information About Our Panelists:
Stephanie Curran, CEO, Spokane Public Facilities District (SPFD) – Stephanie is the CEO of the SPFD, which owns and operates the Spokane Arena, Spokane Convention Center, INB Performing Arts Center and the soon to be Spokane Sportsplex. Prior to becoming the CEO in February, Stephanie was the General Manager at the Spokane Convention Center and INB Performing Arts Center. She has also held the position of Assistant General Manager, Event Manager and Director of Catering in the PFD venues. She has been a member of the International Association of Venue Managers since 2006 and currently serves as the Region IV Chair and the Foundation Board of Trustees Chair. She has a B.A. from Gonzaga University and an M.A. in Organizational Communication and Leadership from Gonzaga University. She serves or has served on several Boards in our community including Executive Women International (Past President), Executive Women's Golf Association (Past President), Downtown Spokane Partnership Business Improvement District Board (past Chair) and the Boys and Girls Club. She currently serves on the Visit Spokane Board of Directors, the Spokane Sports Commission Board of Directors, the Spokane Arts Board of Directors and the Downtown Spokane Partnership Business Improvement District Board of Directors.
Eric Sawyer, CEO, Spokane Sports Commission -- Eric Sawyer is currently the President/CEO of the Spokane Sports Commission. The Commission is a nonprofit agency whose mission is to generate an economic impact for the Spokane region through sports events and its related activities. Through his work with the Commission, Sawyer has helped recruit such noted events as the NCAA Division I Men's and Women's Basketball Championships; NCAA Division I Volleyball Championships; Ironman Coeur d'Alene; and National Cross-Country Junior Olympics, to name a few. To meet its mission, the Sports Commission is active in the expansion of sports facilities and played a vital role in the development of the Plantes Ferry Sports Center, HUB Sports Center, Dwight Merkel Sports Complex, and is currently partnered with the Spokane Public Facilities District in the SportsPlex project; a multipurpose indoor sports venue. During his 20 plus-year career, Sawyer has served on numerous boards including the National Association of Sports Commissions, WA; Society of Association Executives, WA; Economic Development Association, RCO Youth Athletic Fields Grants; and WA State Parks Foundation.
Kyle Twohig, Director of Engineering Services, City of Spokane – As the Director of Engineering Services for the City of Spokane, Kyle and his team provide the design and construction management for City capital projects, including streets, water, sewer, stormwater, and trail infrastructure. He also oversees the massive investment to clean up the Spokane River through the CSO (Combined Sewer Overflow) reduction program, not only constructing the large detention facilities but also providing public benefits on the surface of the facilities. His team has also worked to further integrate road construction to better account for all utility and public elements, while helping the efficacy of the CSO tanks through stormwater mitigation measures. Engineering Services has also become a leader in the utilization of alternative delivery strategies for complex municipal projects. Twohig has worked in the construction and development industry for over 15 years in the residential, commercial, and municipal sectors. He's an avid skier and mountain biker, when healthy, and can be found chasing his amazing wife Anna on the slopes and trails of the Inland NW.

Mark E. Anderson, Ph.D., Spokane Public Schools, Associate Superintendent, School Support Services -- Dr. Anderson is Associate Superintendent for School Support Services with Spokane Public Schools. Dr. Anderson provides leadership for various aspects of school district business operations to include supervision of school construction and planning, property management and acquisition, facility maintenance and custodial services, safety and security services, pupil transportation, printing services and public records processing. As a member of the superintendent's senior staff, the associate superintendent serves as assistant secretary to the board of directors. Anderson was hired in 1994 in Spokane Public Schools as assistant superintendent for human resources and promoted to his current associate superintendent position in 1998. Anderson has guided the School District's long-range facility improvement plan since assuming his post.
Thank you to our sponsor -- Lydig Construction!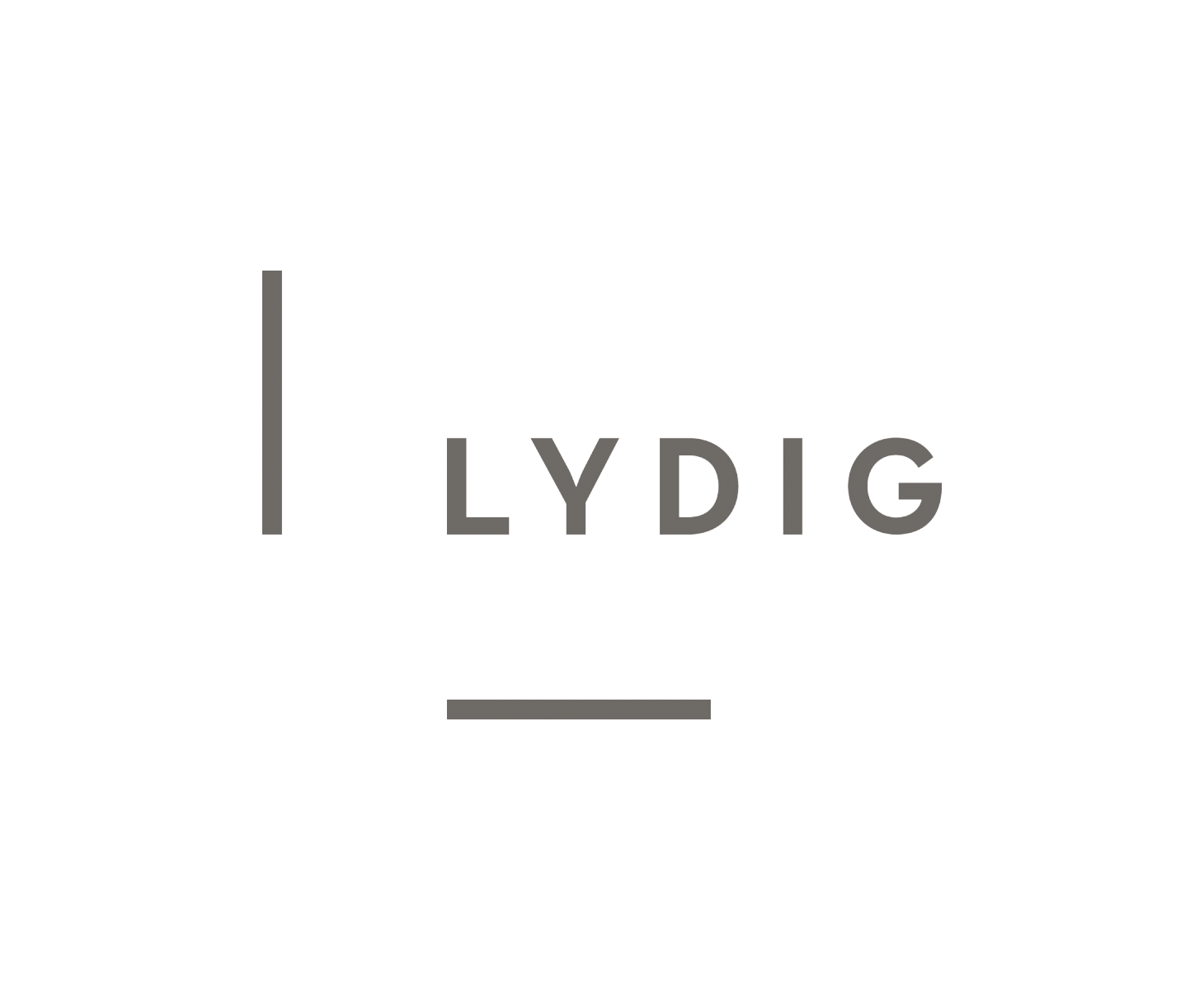 Founded and incorporated in Spokane, Washington in 1956, Lydig Construction, Inc. has grown from a 4-person organization into one of the largest construction service providers in the state. Lydig's people carry on the culture, traditions and values which help separate Lydig as a provider of premier construction services throughout the Northwest. The knowledge and capabilities of their dedicated staff are diverse, offering a wide range of construction services. Lydig is proud to play a part in Spokane's downtown development with the upcoming completion of the INB Performing Arts Center Design-Build Renovation for the Spokane Public Facilities District.