TICKETS
| | |
| --- | --- |
| Member: | $25.00 |
| Non-Member: | $40.00 |
Please join us as we hear from the greater region's higher education institutions as they prepare to go into legislative session. Our moderator Alisha Benson, Chief Operations Officer for Greater Spokane Incorporated, will will ask a series of questions, including:
What are you hoping for in this year's (2019) legislative session? Projects you are hoping to get funded?
What other projects do you have beyond 2019?
Where do you see your university/college in 3-5 years? (e.g. purchasing more property, adding a new location, etc.)
Any new things related to how you select your design/construction teams?
What can the people in the audience do to help higher education to achieve their CIP projects and goals?
Q&A from the audience as time allows
Panelists:
Chris Eichorst, Assistant Vice President, Facilities Services, Whitworth University
Jon Schad, Campus Facilities Executive, Washington State University, Spokane
John Gillette, District Director of Facilities, Community Colleges of Spokane
Troy Bester, Eastern Washington University
Shawn King, Eastern Washington University
Jim Angelosante, VP for Administration, Gonzaga University
More panelists coming soon!
Thank you to our sponsor!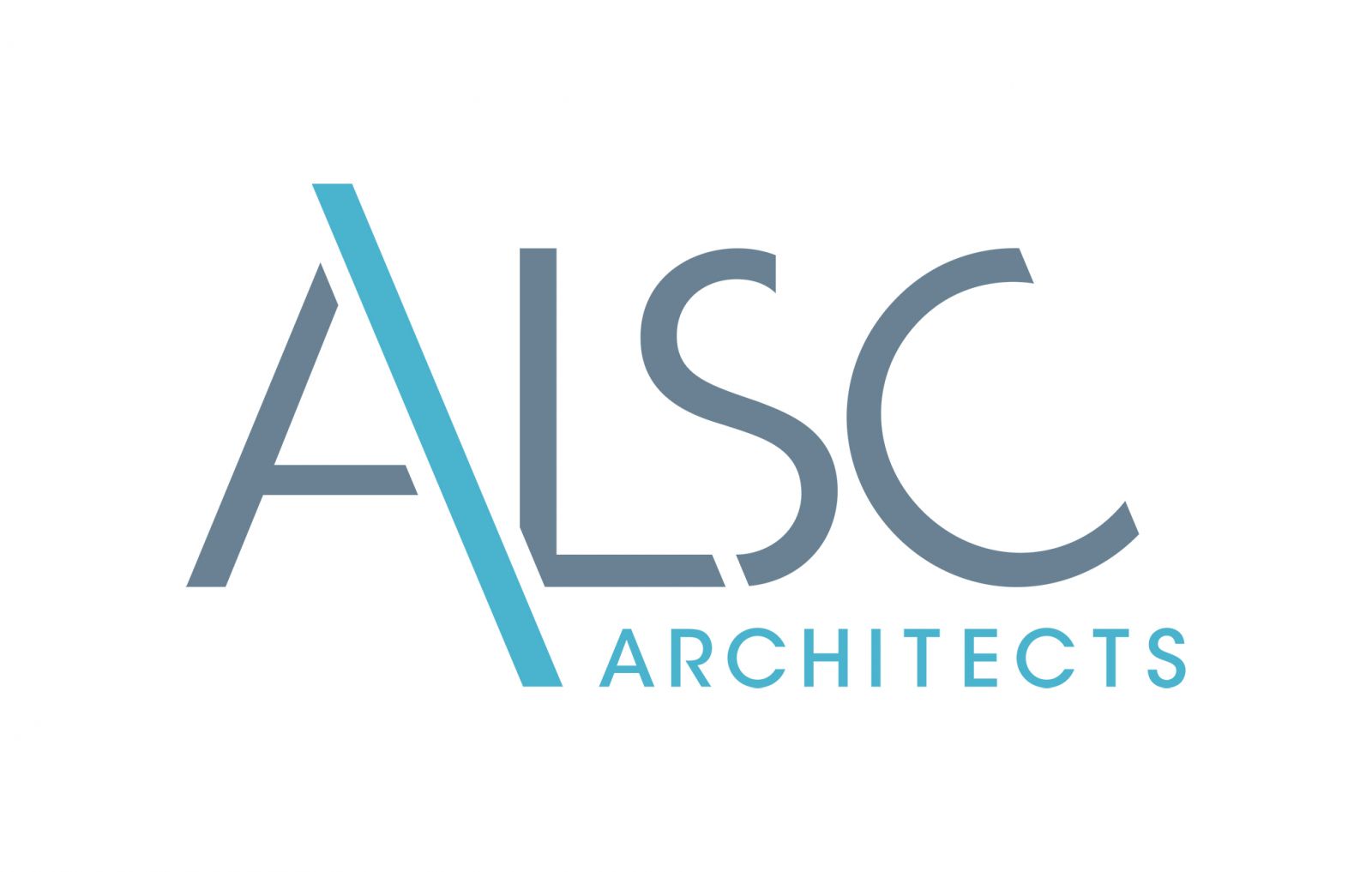 Throughout its 70 year history, ALSC Architects has designed collegiate environments that stimulate learning, heighten collaboration and build community. ALSC's expertise has been applied to the planning and design of academic, science, housing and athletic facilities for higher education clients throughout Eastern Washington and North Idaho. The firm is currently providing architectural services for projects at Whitworth University, Washington State University, Eastern Washington University, Community Colleges of Spokane, Gonzaga University, Walla Walla Community College and Columbia Basin College. Additional information can be found at alscarchitects.com/portfolio/higher-education/.
Learn More About our Panelists and Moderator:
Chris Eichorst, Assistant VP, Facilities Services, Whitworth University -- Eichorst is a self-proclaimed "Air Force brat" who moved frequently as a child, but claims Abilene, Texas, as his hometown. Eichorst joined the Whitworth University facilities services team in 2012, after retiring as an Air Force Lieutenant Colonel from Fairchild Air Force Base. As the Assistant Vice President of Facilities Services, Chris oversees the daily operations and maintenance of Whitworth's physical campus and is instrumental in planning for the university's future needs. He has a B.S. in civil engineering from Texas A&M University as well as a commission in the USAF as a member of the Corps of Cadets. During his 22.5-year Air Force career, Eichorst earned his graduate degrees: a master of engineering management from WSU-Spokane and a master of science in systems engineering from the Air Force Institute of Technology. Now, leading his facilities services team, Eichorst enjoys the challenge of helping to create a more beautiful, maintainable, and cost-efficient campus. Eichorst is married and the father of twin thirteen-year-old boys. His hobbies include cycling, running (although he says he would never call himself a runner), basketball, and coaching his sons.
Jon Schad, WSU Health Sciences Spokane, Senior Facilities Executive -- As the Senior Facilities Executive for Facilities Operations at Washington State University Health Sciences Spokane, Schad directs all aspects of facilities management and operations including campus safety and security and parking and transportation. Schad has more than 30 years of experience in facilities management. He has been at Washington State University as its Senior Facilities Executive, Director Facilities Operations and Facilities Manager for the past 20 years. Previously, he served over 5 years at Spokane Community College as Facilities Manager, Maintenance Supervisor and technician and 5 years at Seattle Central Community College as Custodial Services Manager and Custodial Supervisor. He holds an associate's degree in Theology. Schad is a 2008 graduate of Leadership Spokane and recently completed Tidal Leadership at Washington State University.
John Gillette, District Director of Facilities, Community Colleges of Spokane -- As the District Director of Facilities for the Community Colleges of Spokane, Gillette leads a staff of over 100 facilities professionals that maintain 1.8 million square feet of space in 50 buildings on nearly 300 acres. The District is comprised of two campuses, the Spokane Community College and Spokane Falls Community College, and several satellite locations from Pullman to Ione Washington. He oversees local and state funded capital construction projects, physical plant operations that include maintenance, grounds, and custodial services and fleet maintenance. Gillette previously served 30 years in the United States Air Force in aircraft maintenance and in various other senior leadership positions. He holds two Associates degrees from the Community Colleges of the Air Force, one in Metals Technology and one in Avionics Technology, a Bachelor's of Science degree in Professional Aeronautics from Embry- Riddle Aeronautical University, and is an APPA Certified Educational Facilities Professional.
Troy Bester, Eastern Washington University -- bio coming soon!
Shawn King, Eastern Washington University -- bio coming soon!
Jim Angelosante, VP for Administration, Gonzaga University -- Jim is responsible for several administrative and business support operations including human resources, plant and construction services, sustainability, Hemmingson Center, auxiliary services, campus security and public safety, marketing and communications, risk management and information technology services. Prior to his arrival at Gonzaga University, he was the Executive Director and Chief Financial Officer for University of Washington's Facilities Services. He went to the University of Washington after a career in the US Army spanning over 25 years and obtaining the rank of Colonel. He held numerous financial and administrative management positions including the Chief Financial Officer of Ft. Lewis WA and Ft. Drum NY. Jim is a graduate of the US Military Academy (BS), Syracuse University (MBA) where he earned a Master of Business Administration degree and the U.S. Army War College (MSST) where he received a Master of Strategic Studies degree.
Alisha Benson, COO, GSI -- Alisha is the Chief Operations Officer for Greater Spokane Incorporated (GSI). Alisha has been with GSI for 10 years. During her time at GSI, she has held roles as Membership Director, VP of Education & Workforce, Executive Director of Spokane STEM, and interim CEO. GSI is the regional business development organization in the Spokane region whose mission is to lead transformative business and community initiatives to build a robust regional economy. As COO, Alisha provides organization wide leadership, strategy, operations and management. Areas of focus include investor relations, education & talent, finance & administration, business development, and government & regulatory affairs. Benson serves on the Association of Chamber of Commerce Executives Board of Trustees, and co-chair's their Education & Talent Development Division. She graduated with a BA from Washington State University. She is married and a mother to two children. She loves sports, hiking, camping and anything that involves the outdoors.