We would like to thank everyone who attended the Present and Future Growth event. We sincerely hope that you found it valuable.
Please join us for a panel discussion on the economic growth and anticipated expansion of infrastructure throughout Spokane Valley, Liberty Lake and north Idaho. Our moderator, Scott Marshall from HDR Engineering, will ask each of the panelists to share:
What future growth and projects (transportation, development, other) should we anticipate occurring in the Valley, Liberty Lake, North Idaho region in the next year to 5 years?
How will the infrastructure, traffic, housing and associated needs be approached to serve those in those areas?
How do you hire consultants and contractors for various growth projects, and what are the things you look for when hiring?
What will the biggest challenges during this growth?
What are some of the hopes for your region and how it supports big projects hoping to expand here?
Audience Q&A
Panelists include:
Lisa Key, Director of Planning and Engineering, City of Liberty Lake
Robert (Bob) Seale, Director of Community Development, Engineering and Planning, City of Post Falls
Chris Bosley, City Engineer, City of Coeur d'Alene
Mike Bassinger, Economic Development Manager, City of Spokane Valley
Meeting Sponsor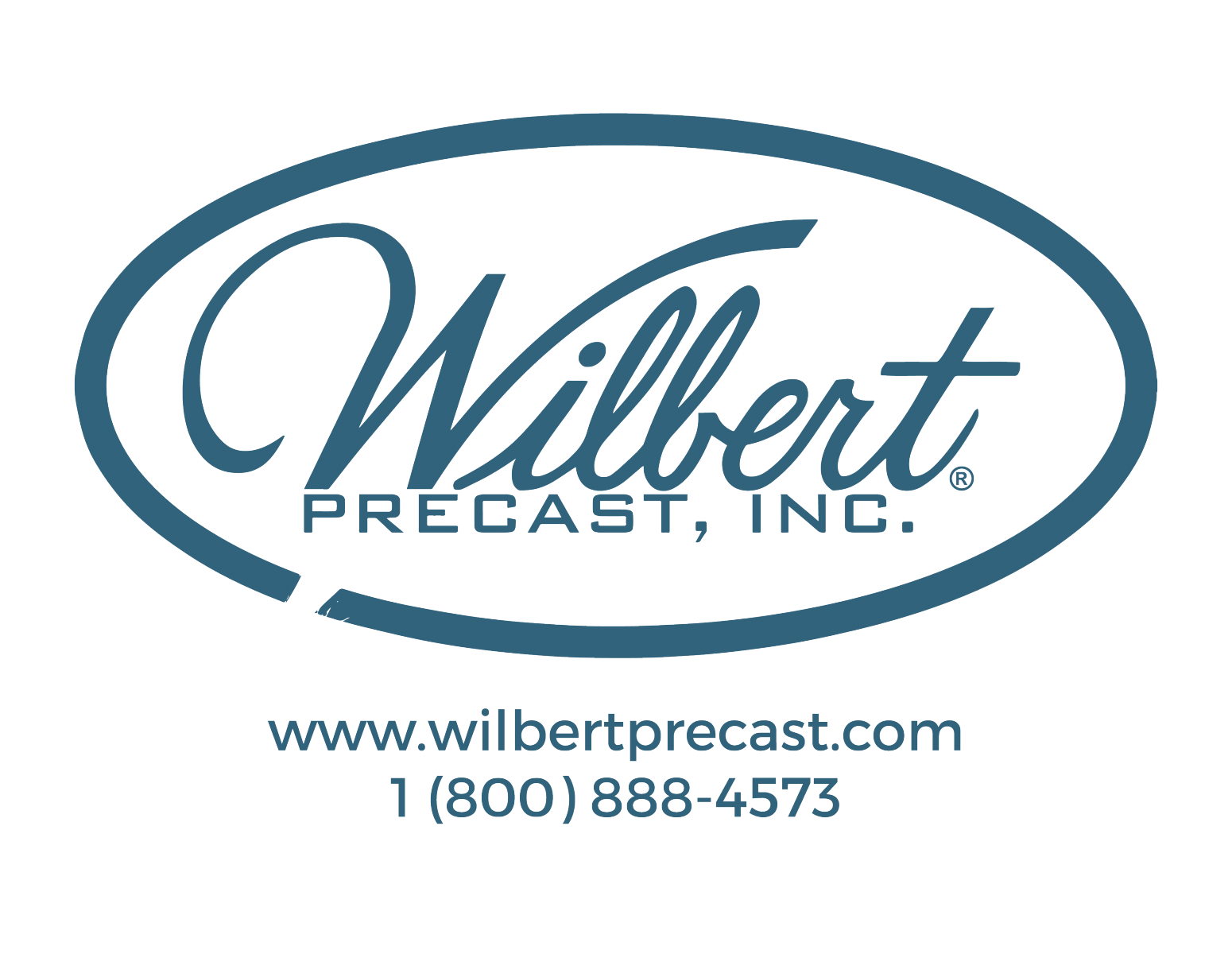 More About Our Panelists and Moderator
Lisa Key, Director of Planning & Engineering, City of Liberty Lake - Lisa has nearly 35 years of public and private sector experience in the field of land use and community planning, with a multi-disciplinary background that includes extensive experience in transportation, infrastructure, environmental, and economic development planning, as well as facilitation and public participation, grant writing, program development, and project management. She is a graduate of the Pennsylvania State University, with degrees in Political Science and Community Development, and a minor in Economic Development Planning. Lisa has served worked with the City of Liberty Lake since April of 2018. Prior to taking the position with the City, she served as Planning Director for the City of Spokane. She previously served in the role of Associate Planner and Project Manager with David Evans and Associates, as Community Development Director for the City of Hayden, Idaho, and as a Hearing Examiner for Kootenai County, Idaho. She has been a resident of Spokane for 16 years.
Robert (Bob) Seale, Director of Community Development, Engineering and Planning, City of Post Falls - Bob Seale is the Community Development Director for the City of Post Falls, overseeing the Planning, Engineering and Building Divisions. Bob earned a Bachelor's in Business Administration from Gonzaga University and a Master's in Urban and Regional Planning at Eastern Washington University. He began his career in municipal government at the City of Spokane and also served as the Director of Development and Enforcement for the City of Meriden, CT and Deputy Director of Planning and Zoning for Greenwich, CT over the last 10 years.
Chris Bosley, PE, City Engineer, City of Coeur d'Alene - Chris has a civil engineering background that includes design of urban streets, interstate highways, roundabouts, traffic calming, and pedestrian and bicycle facilities. He has over 20 years of experience in transportation planning and design with an emphasis on non-motorized transportation. Chris has served as a Complete Streets instructor for North Carolina DOT staff and has been a conference presenter on topics such as Complete Streets, Placemaking, traffic calming, bicycle facility design, and accessible design. Most of his career has been working for private consultants, working on public transportation projects, but is now the City Engineer for the City of Coeur d'Alene.
Mike Bassinger, AICP, Economic Development Manager, City of Spokane Valley -

Mike has over 20 years of progressive community and economic development experience. He is responsible for the management of the City of Spokane Valley's Economic Development efforts including developing and implementing strategies to drive economic growth and development, supporting relationships with civic, business, governmental and other economic development stakeholders. Mike is also responsible for managing the City's long range planning efforts ensuring capital investments support economic development initiatives. Mike has a Master's of Public Administration and a Bachelor's of Urban and Regional Planning from Eastern Washington University (EWU). He also served as an adjunct professor at EWU teaching spatial analytics. He is a certified planner with the American Institute of Certified Planners (AICP). Mike spends his free time hiking, biking, white water rafting, kayaking, fishing, and camping.

Scott Marshall, PE, Associate VP and Transportation Business Group Lead, HDR Engineering - Scott Marshall is an Associate Vice President and Transportation Business Group Lead for HDR's Spokane office. He graduated from Gonzaga University with a bachelor's degree in civil engineering and is a licensed professional engineer in multiple states. Scott focuses on developing transportation projects for clients in eastern Washington, Idaho, Montana and for federal agencies in the western United States. He is married with two daughters and loves to golf and watch the men and women's Gonzaga basketball games.