We would like to thank everyone who attended the GU Woldson Performing Arts Center event. We sincerely hope that you found it valuable.
Please join us as we hear from the key project design and construction team members who finished the new Myrtle Woldson Performing Arts Center at Gonzaga University. The $38 Million, 52,000-square foot theater includes a 5,400 square foot, two-level, 759-seat theater and concert hall.
The panel will provide insight on the successes and lessons learned on this project, as well as share how collaboration led to the successful completion of this unique theater. Specifically, moderator Rustin Hall, Principal Architect at ALSC Architects, will ask the panelists to share information about:
The story behind the need for a new performing arts facility
The delivery process
Their individual role – special considerations or stories to share about unique elements associated with their service.
Design and construction successes and lessons learned
The outcome
How the team collaborated to successfully completing this project
Project team representatives will include:
Gonzaga University (Ken Sammons) – Owner
Lydig Construction (Eric Olson) – Contractor
Pfeiffer Partners (Bill Murray) – Architect
DCI Engineers (Justin Cook) – Structural Engineering
GeoEngineers, Inc. (Teresa Dugger) – Geotechnical Engineer and SI&T Lead
MW Engineers (Kjersten Kuhta) – Mechanical Engineering
Bernard Wills Architects (Mike Wallace) -- Construction Admin and Landscape Architecture
MEETING SPONSOR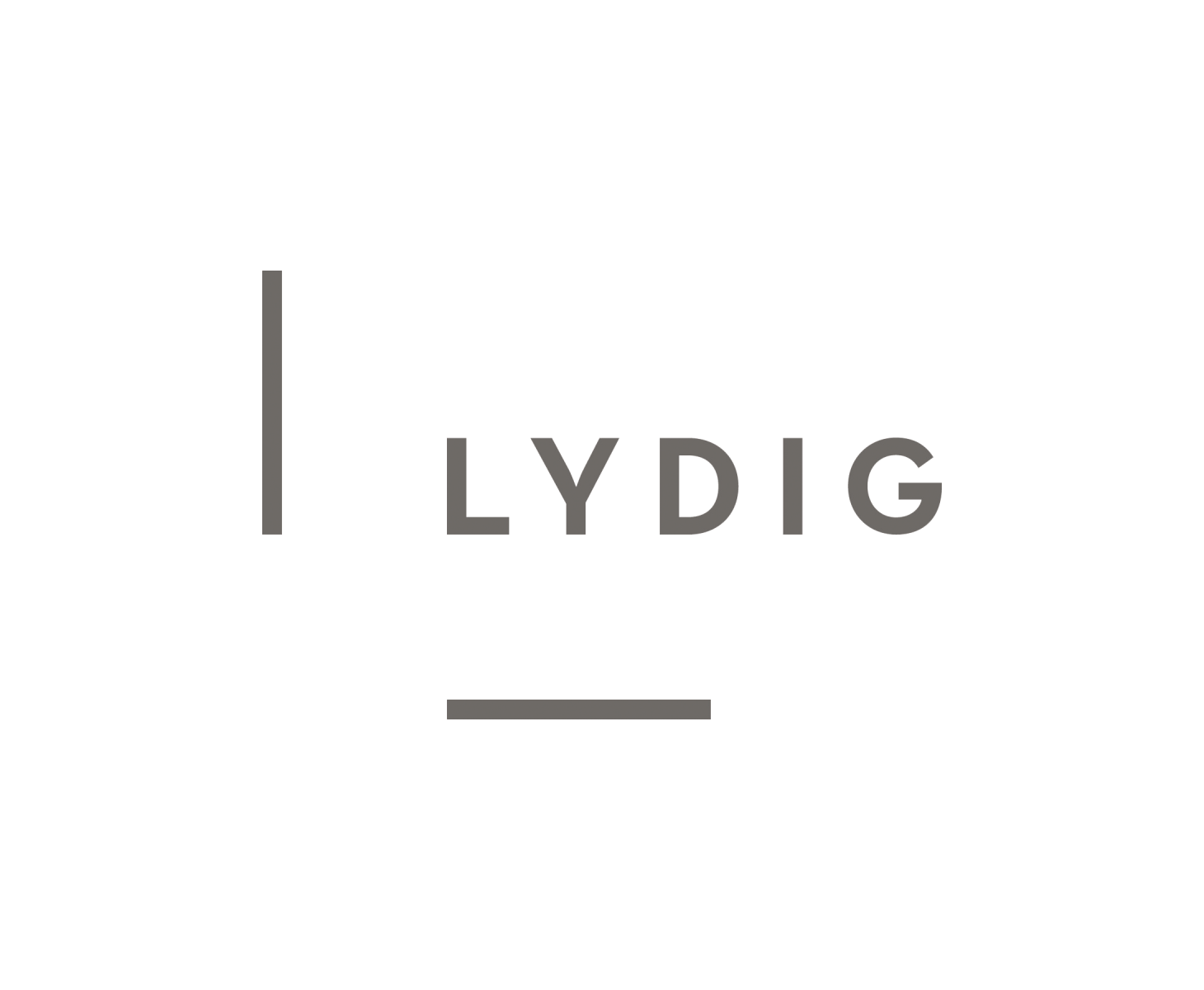 MORE ABOUT OUR moderator
Rustin Hall, AIA, Principal, ALSC Architects – Rustin is the President/CEO of ALSC Architects P.S., a Spokane architectural firm that has served clients locally, nationally and internationally for over 70 years. Rustin, his five business partners and staff of 44 provide master planning, pre-design/feasibility studies, architectural and interior design services for sports and recreation, higher education, K-12, municipal, government and private clients. Rustin earned his Bachelor of Architecture and Bachelor of Science in Construction Management from Washington State University. Throughout his career, he has focused on developing his expertise in integrated project delivery, leadership development and community support through volunteerism. Rustin serves on numerous local and state boards and commissions including the Spokane Chapter of the DBIA, the Washington State CPARB Project Review Committee (past Chair), Greater Spokane Incorporated, Spokane Sports Commission (incoming Chair), Boy Scouts of America (current President) and the WSU Riverpoint Advisory Council.
More about our Panelists
Gonzaga University – coming soon!
Lydig Construction – Eric Olson, Senior Project Manager at Lydig Construction, graduated from Arizona State University with a construction management degree in '89 and has been in the construction industry for 33 years. During that time, he has had the opportunity to manage a variety of projects in five states including more than fifteen higher education projects on five different University campuses throughout the northwest, recently completing the Myrtle Woldson Performing Arts Center at Gonzaga University. Eric believes that the key to any successful project is building solid relationships which includes open and honest communication with all the members of the team. He and his wife are active members of Life Center Church and enjoy spending time outdoors with friends, family and grandkids. He also supports several charitable and civic organizations throughout the region and overseas.
Pfeiffer Partners – William (Bill) Murray, FAIA, Principal, leads Pfeiffer's performing arts practice, an extension of his life-long engagement in the arts and culture. He is a founding Principal of Pfeiffer Partners and has spent his career working with acousticians and theater consultants in creating some of the most renowned performance facilities in the United States and Canada. His experience ranges from the design and implementation of major new civic performing arts centers to academic art facilities, community cultural centers and historic theatre renovations. He is an active member of the United States Institute of Theater Technology (USITT) and has juried its awards over the past several years. In 2016, the American Institute of Architects recognized Bill's contribution to the arts by electing him to the College of Fellows.
DCI Engineers -- Justin Cook, PE, SE, is a Principal at DCI Engineers. With more than 20 years of structural design experience, Justin has been a part of several significant higher ed projects throughout the Inland Northwest including Gonzaga, Washington State University, Whitworth, and the University of Idaho. His resume includes the McCarthey Athletic Center, the Hemmingson Center, the Volkar Center, the Jesuit Residences, and most recently the Myrtle Woldson Performing Arts Center. In January of this year, Justin's article about the Spokane Convention Center Expansion was published in Modern Steel Construction magazine. Justin is a graduate of the University of Idaho where he received both his bachelor's and master's degrees in civil engineering.
GeoEngineers, Inc. -- Teresa Dugger, PE, is an Associate Geotechnical Engineer with over 20 years of experience—all of which with GeoEngineers--managing and working on a variety of institutional projects throughout the Inland Northwest. She holds a bachelor's degree from Gonzaga University and a Master's degree from Washington State University. She has worked on over 10 major projects for Gonzaga University, including the Myrtle Woldson Performing Arts Center, Interdisciplinary Science and Engineering Building, Jesuit House, John Hemmingson University Center, to name a few. Something you may not know about Teresa is that she played soccer at Gonzaga University for three years.
MW Engineers -- Kjersten Kuhta, partner at MW Consulting Engineers, PS, has worked in mechanical engineering since joining the firm in 1988 as a freshly minted Gonzaga University graduate. Kjersten's experience in collaborative and integrated project delivery includes all phases of design, project management, and construction administration for civic, government, and educational facilities. Kjersten is a proven leader in the industry and loves the work MW attracts; complex projects that require exceptional engineering skills and teamwork with all participants working in concert to optimize the project results and arrive at an effective solution. Recently, Kjersten was the Principal-in-Charge for the M/E/P engineering design and construction of the Myrtle Woldson Performing Arts Center and has deeply appreciated the opportunity to be of service to Gonzaga University once again and over the last 31 years. She is driven to engineer mechanical systems for peak operation, maintenance, and energy efficiencies, not only in the short- term but more importantly, for the long- run.
Bernardo Wills Architects -- Mike Wallace takes a thoughtful and creative approach to design and problem solving; taking the time to understand the issues surrounding the project to find the solution that best addresses the needs of the users. Mike's qualifications include extensive understanding of construction methods and materials, and in-depth experience with codes and standards. He specializes in large and complex projects that require an intense level of involvement. Mike is an Associate at Bernardo Wills Architects and received his education at Carnegie Mellon University in Chicago. He is an avid motorcyclist and has taught motorcycle safety courses throughout the northwest for the past 20 years.
AIA Tour of Myrtle Woldson Performing arts Center
Thursday, November 21st at 3:30PM. More details to come.
CANCELLATION POLICY
RSVP per the OneAEC website www.oneaec.org by Monday, November 11 to guarantee your spot. Cancellations are refunded up until November 11, after that no refund will be issued. For more information, please contact Terri McRae at tmcrae@alscarchitects.com.