We would like to thank everyone who attended the K-12 Strategic and Future Growth event. We sincerely hope that you found it valuable.
Please join us as we invite some of our region's K-12 superintendents to discuss current capital improvement plans, projects slated for the coming year and beyond and much more.
PANELISTS
Ben Small, Superintendent, Central Valley School District
Jeff Voeller, Director of Operations, Coeur d'Alene School District
Dr. Mark Anderson, Associate Superintendent, Capital Projects and Facility Services, Spokane Public Schools
Robert Roettger, Cheney School District
Panel Discussion
Moderator Julie Van Wormer, Marketing Manager at Architects West, will ask the panelists the following questions:
What projects are you currently managing that are in design/construction that were funded in the last/current bond/levy funding cycle?

What are the differences between supplemental enrichment levies, capital improvement levies, and bonds? What can and cannot be funded under each? What project/initiative are you currently working on that gets you jazzed right now?

What RFQs are scheduled/do you anticipate soliciting consulting and/or contractor services for in 2020?
What challenges does your district face in the coming years?
Should the state consider allowing school districts to pass bonds with a simple majority, rather than the current 60%(WA)/66.6%(ID) threshold?
Can you share where each of you are at in your capital improvement plans or strategic plans, and when you plan to update to address future growth and development?
As you look to the next 3-5 years, what projects do you hope to get funding for?
What's one tip you could give to the architects, engineers and contractors in the room that you'd like them to know about working with your District? What they could do better or keep doing?
THANK YOU TO OUR SPONSOR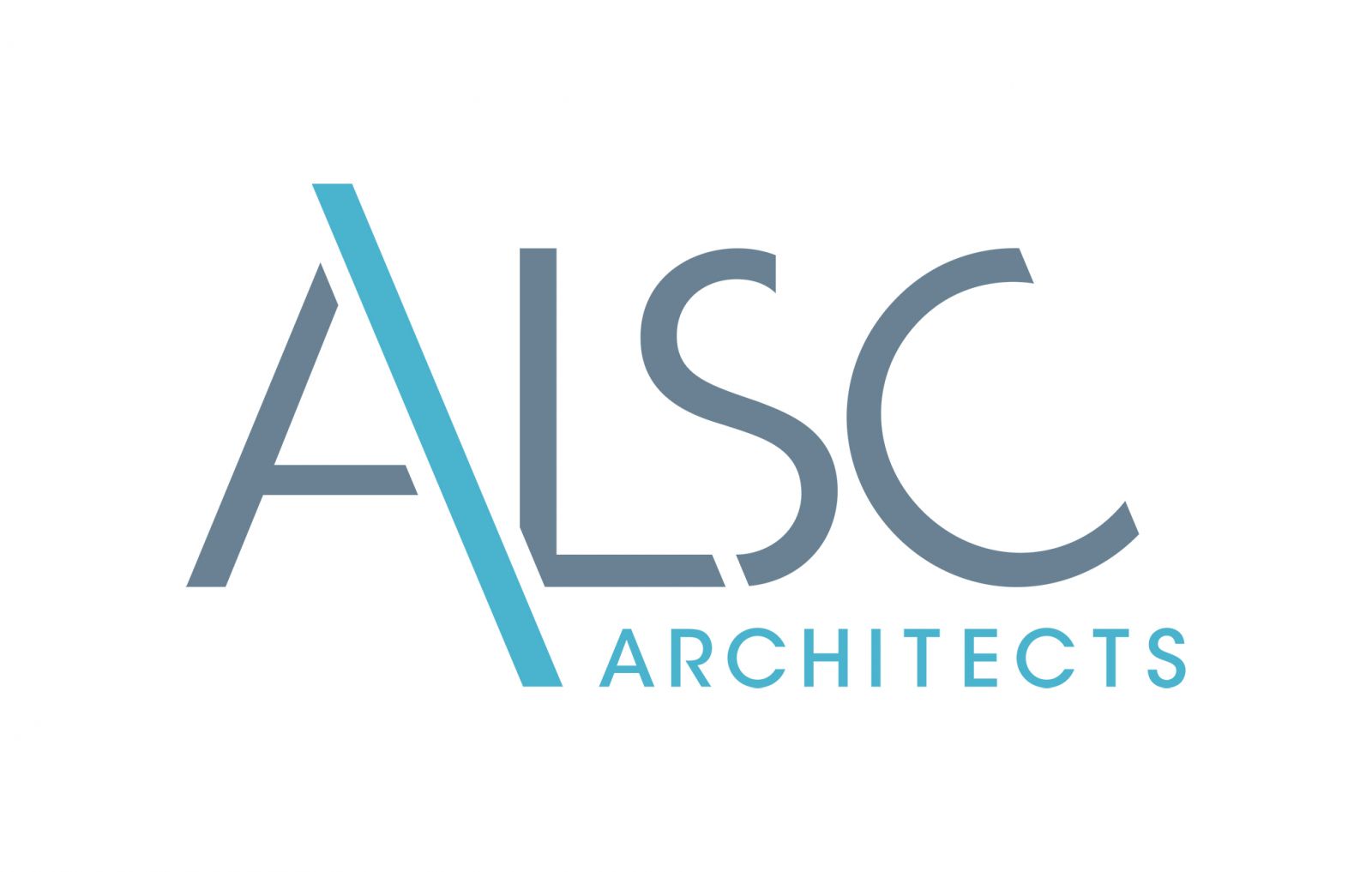 ABOUT OUR PANELISTS and moderator
Ben Small, Superintendent, Central Valley School District – Ben Small has been an active member of the Spokane Valley community since he was named Superintendent of the Central Valley School District in 2008. He has more than 16 years leading school districts as Superintendent, driving strategic vision in school systems, and using a collaborative leadership style that develops common purpose. He earned his Associate of Arts degree from Spokane Falls Community College, holds his Bachelor of Arts and Master of Education degrees from Eastern Washington University, and earned his Superintendent Credential from Washington State University. In Central Valley, Superintendent Small leads a preschool-12th grade school system of nearly 14,000 students and over 2,100 employees in 28 schools and learning centers over an 80-square-mile area. Mr. Small is very active in the community, serving on multiple boards and education programs.
Dr. Mark Anderson, Associate Superintendent, Capital Projects and Facility Services, Spokane Public Schools – Dr. Mark Anderson is Associate Superintendent for Spokane Public Schools. After passage of the largest bond issue in the history of Spokane Public Schools in November 2018, Dr. Anderson assumed responsibility for planning and implementing all aspects of the school district's bond project plan to include overseeing facility services. As a member of the superintendent's senior staff, Anderson serves as key advisor on a variety of school district matters. He started his career in education as a teacher in 1973 and has held various administrative posts throughout the State of Washington since 1978 to include school principal, curriculum director, and personnel director. Anderson was hired in 1994 in Spokane Public Schools as assistant superintendent for human resources and promoted to the associate superintendent position in 1998. Anderson has guided the School District's long-range facility improvement plan since assuming his post. Anderson has published several articles and monographs on leadership in school administration. An accomplished pianist, Anderson is also a musical performer at various community events, including serving as the master of ceremonies for the School District's Festival of the Arts concert featuring Spokane's top high school musicians and annually performing for the Northwest Museum of Arts and Culture's holiday opening event at Campbell House.
Jeff Voeller, Director of Operations, Coeur d'Alene School District – Originally from Seattle, Jeff Voeller has called Coeur d'Alene, Idaho, home for the past 17 years. He earned his Bachelor of Arts degree from Western Washington University in Bellingham, Washington. Bringing a background in construction management, business operations, and organizational leadership, Mr. Voeller has been the Director of Operations for the Coeur d'Alene School District since August 2018. He oversees the support service programs for the district, including Facilities and Maintenance, Food Services, Transportation, School PLUS before and after school care program, and Bond and Levy Projects. Mr. Voeller is working with the School Board's Long Range Planning Committee to develop a long-range facility plan for the district as well as a management strategy for deferred maintenance. He has been an active Rotarian for 14 years and has served on numerous boards in the community, including the North Idaho Building Contractors Association, Coeur d'Alene Sunrise Rotary, and Community Advisory Council for the City of Coeur d'Alene.
Robert Roettger, Cheney School District – bio coming soon!
Julie Van Wormer, Business Development and Marketing Manager, Architects West: Julie has more than 35 years-experience in her field and has worked for Architects and Engineers throughout Washington State, including 24 years in Spokane. Julie is actively involved in community and regularly participates in groups and committees focused on K-12 activities and initiatives. Additionally, Julie is an Officer and Board Member for the Spokane Valley Chamber of Commerce and a member of the University District Development Committee. Architects West is a leading, award-winning, regional architecture and land planning firm with a successful 46-year history specializing in the design of K-12 facilities. Employee owned and operated, Architects West has offices in Spokane, Washington and Coeur d'Alene, Idaho. With a service territory extending throughout the Northwest and beyond, Architects West takes pride in the positive impact their work has on the people and the communities in which they serve. Learn more at: www.architectswest.com
CANCELLATION POLICY
RSVP per the OneAEC website www.oneaec.org by Monday, January 6 to guarantee your spot. Cancellations are refunded up until January 6, after that no refund will be issued. For more information, please contact Terri McRae at tmcrae@alscarchitects.com.