We would like to thank everyone who attended the Market Street Campus Project Team event. We sincerely hope that you found it valuable.
Please join us as we hear from key project team members that supported design and construction of the Union Stadium, Creekside Elementary, District Transportation Facility, and District Maintenance Facility projects for Mead School District; all located on the District's Market Street campus.
The panel will provide insight on the successes and lessons learned on these series of projects, as well as share how collaboration led to the successful completion of multiple projects. Specifically, our moderator will ask the panelists to share information about:
The story behind the projects
The delivery process
Their individual role – special considerations or stories to share about unique elements associated with their service.
Design and construction successes and lessons learned
The outcome
How the team collaborated to successfully completing these projects
Project team representatives will include:
Owner: Ned Wendle, Mead School District
Owners Representative: David Beaudine, CBRE
Architect: Ken Murphy, ALSC Architects
Contractor: Jamie Welsh, Garco Construction
Structural and Civil Engineer: Dave Giordano, DCI Engineers
Moderator: Dell Hatch, Bernardo Wills Architects
thank you to our meeting sponsor, alsc architects!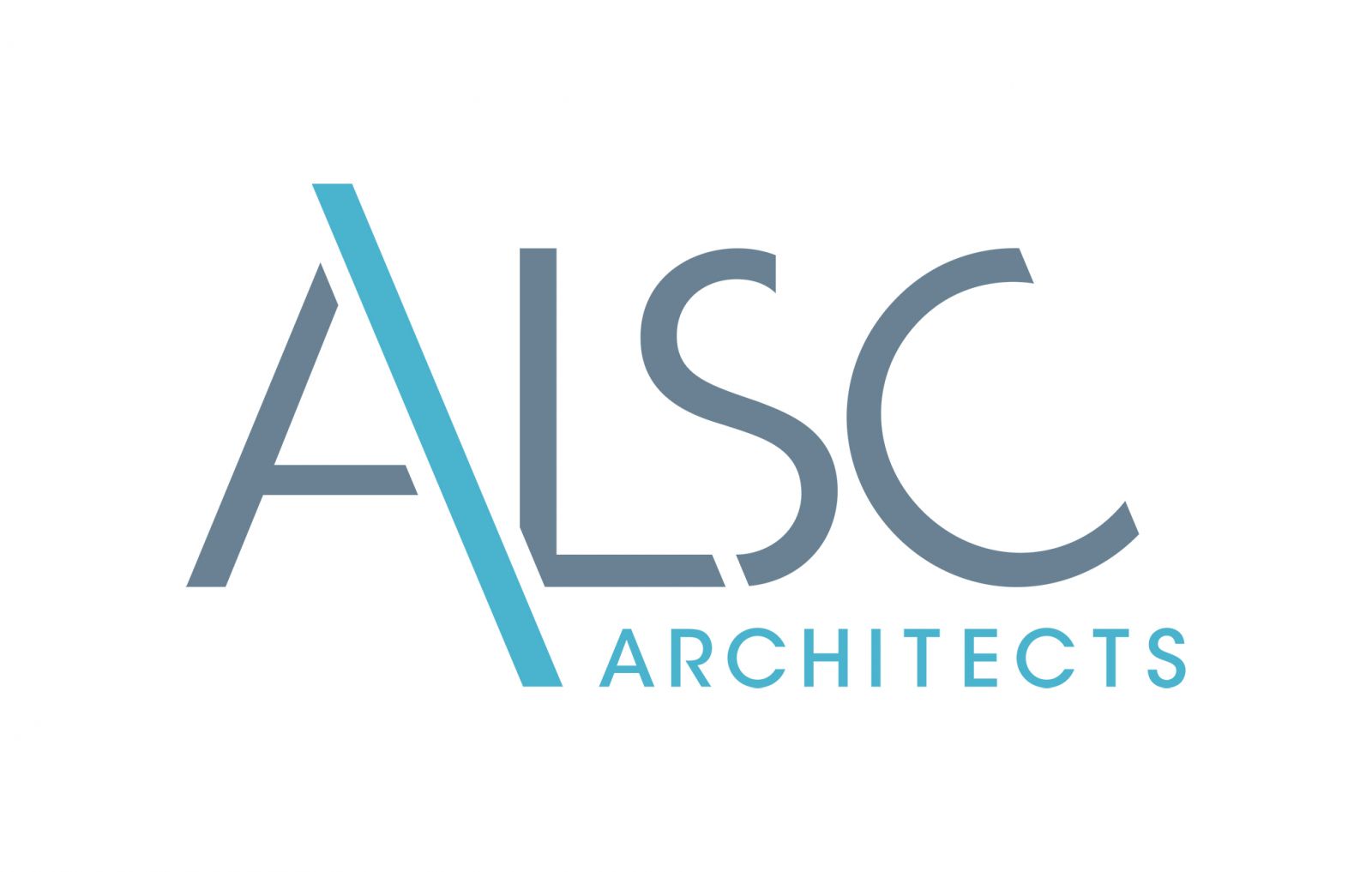 More Information About Our Panelists and moderator
Ned Wendle, Mead School District: Mr. Wendle is a life-long resident of the Mead School District graduating from Mead High School in 1984. Prior to joining the Mead School District in 2010, Ned worked in the commercial real estate business with a focus on merger acquisition. This position lead to preparing complex financing packages. In 2000 he was recruited by American West Bank where he worked as a commercial loan officer specializing in construction/development. Notable accomplishments included the financing of several large master planned communities in Washington and Idaho. in 2010 Mr. Wendle joined the Mead School District as their Facilities & Planning Director. The first large-scale project Ned worked on for the Mead School District was the construction of Northwood Middle School - the first ever GC/CM project for the district. Since that time he has successfully managed 8 large projects, 7 of them delivered as GC/CM. The 9th project, also a GC/CM delivery will be completed in July 2021.
David Beaudine, CBRE Heery: Mr. Beaudine is a southern CA native, who like many others saw the many benefits of the inland NW and moved here in 2006. David began working for CBRE Heery back in 2002 out of college when it was formerly known as Heery International and has spent majority of his career working on Public sector projects. Some of his local projects include the 2018 Mead Bond Program, Rogers and Ferris High School for Spokane SD, Spokane Airport's Terminal, Rotunda and Concourse "C" Enhancements (TRACE) Project, and expansion of the Northeast community center. In 2020 David took responsibility over the public sector operations for Washington for CBRE overseeing operations now on both sides of the state. He also currently sits on Capital Projects Advisory Review Board's (CPARB) Project Review Committee which has the responsibility for reviewing and approving public sector projects for use of alternative delivery.
Ken Murphy, ALSC Architects: A Principal at ALSC Architects, Ken Murphy excels at collaborating with school districts to address their facility goals and objectives. A LEED Certified Professional, he is skilled at leading discussions with building committees to establish goals, explore opportunities and build consensus. With 34 years of professional experienced, Ken has performed a key role on 50+ K-12 projects for clients including Mead School District, Spokane Public Schools, Central Valley School District, Cheney School District, Eastmont School District, Kennewick School District and many others.
Jamie Welsh, Garco Construction: Jamie Welsh is a Spokane native, attending Gonzaga Prep and then venturing out to Santa Clara University. Early on he acquired an interest and passion for the architect, engineering and construction industry; with first-hand experience at Garco Construction, a family-owned business. After college, Jamie worked in San Jose, California and Seattle, Washington where he gained additional insight with other general contractors. In 2003, Jamie returned to Garco as a project manager, which eventually lead him to his current role as vice president and co-owner. His endeavors include a variety of projects from public works to educational facilities. He has extensive experience in K-12 facilities, as well as the GC-CM delivery method.
DCI Engineers: Bio coming soon!
Del Hatch, Bernardo Wills Architects: Dell has been a practicing landscape architect in the Spokane and Coeur d'Alene region for over 30 years. He specializes in long-range planning for K-12, and higher education and campus masterplans with an emphasis

on outdoor sports and athletic venues. He has produced site specific designs for municipal, county and state parks, public spaces/urban planning and design, streetscape/town revitalization projects, and design of community gateways/monument signage. His background and experience also include large-scale recreational and land use master planning.