We would like to thank everyone who attended the Higher Education Panel event. We sincerely hope that you found it valuable.
Please join us as we hear from the region's higher education institutions as we move out of the pandemic into the future.
Our moderator, Alisha Benson, CEO of Greater Spokane Incorporated, will ask panelists to share information about:
How the pandemic impacted their campus, and how that's shifted their focus on design and construction projects
Trends in higher education and how they impact long term planning for operational and capital programs and projects
Projects that are planned post-pandemic
Hopes for in the next legislative session, and projects they hope to get funded
What A/E/C community can do to help higher education
Q&A from the audience as time allows
Panelists:
Washington State University: Eric Smith, Director, Facilities and Capital Projects, Chancellor's Office
Whitworth University: Chris Eichorst, Assistant VP, Facilities Services
Community Colleges of Spokane: John Gillette, District Director of Facilities
Eastern Washington University: Troy Bester, Senior Project Manager
Gonzaga University/University of Washington Partnership: John Sklut, Senior Advisor to the President and Liaison for External & Government Affairs
About our Panelists and Moderator:
Eric Smith, PE, Director, Facilities and Capital Projects, Chancellor's Office, Washington State University - Eric is a licensed civil engineer who is managing the WSU Health Sciences Capital Projects in Spokane and also reports to the Capital Projects Team in Pullman. He has been with WSU for the last 2 ½ years and he and his Team have been actively completing projects across the WSU Health Sciences Campus, working with outside agencies to develop projects around campus and assisting with the onboarding of Health Science Partners to facilities on campus. Prior to joining WSU, he was a municipal engineer in Central Washington and Eastern Oregon working on water systems, recreation improvements and transportation projects.
Chris Eichorst, Assistant VP, Facilities Services, Whitworth University - Eichorst is a self-proclaimed "Air Force brat" who moved frequently as a child, but claims Abilene, Texas, as his hometown. Eichorst joined the Whitworth University facilities services team in 2012, after retiring as an Air Force Lieutenant Colonel from Fairchild Air Force Base. As the Assistant Vice President of Facilities Services, Chris oversees the daily operations and maintenance of Whitworth's physical campus and is instrumental in planning for the university's future needs. He has a B.S. in civil engineering from Texas A&M University as well as a commission in the USAF as a member of the Corps of Cadets. During his 22.5-year Air Force career, Eichorst earned his graduate degrees: a master of engineering management from WSU-Spokane and a master of science in systems engineering from the Air Force Institute of Technology. Now, leading his facilities services team, Eichorst enjoys the challenge of helping to create a more beautiful, maintainable, and cost-efficient campus. Eichorst is married and the father of twin thirteen-year-old boys. His hobbies include cycling, running (although he says he would never call himself a runner), basketball, and coaching his sons.
John Gillette, District Director of Facilities, Community Colleges of Spokane - John Gillette is the District Director of Facilities for the Community Colleges of Spokane. He leads a staff of nearly 100 facilities professionals that maintain 1.8 million square feet of space in 50 buildings on nearly 300 acres. The District is comprised of two campuses, the Spokane Community College and Spokane Falls Community College, and several satellite locations from Pullman to Republic, Washington. He oversees local and state funded capital construction projects, physical plant operations that include maintenance, grounds, and custodial services and fleet maintenance. John previously served 30 years in the United States Air Force in aircraft maintenance and in various other senior leadership positions. He holds two Associates degrees from the Community Colleges of the Air Force, one in Metals Technology and one in Avionics Technology, a Bachelor's of Science degree in Professional Aeronautics from Embry- Riddle Aeronautical University, and is an APPA Certified Educational Facilities Professional.
Troy Bester, Senior Project Manager, Eastern Washington University - Troy Bester, is a senior project manager for Eastern Washington University in Cheney, Washington. With over 30 years of experience, Troy has spent the last 21 years managing capital improvement projects for EWU's campus. Some of his recent projects include the new Interdisciplinary Science Center, the Pence Union Building Renovation, and the University Recreation Center. He is a registered architect in the state of Washington and holds a bachelor of architecture degree from the University of Idaho. Prior to EWU, he worked as an architect at Zeck Butler Architects. In his free time, he enjoys art and outdoor recreational activities, including building sandcastles.
John D. Sklut, J.D., Senior Advisor to the President and Liaison for External & Government Affairs, UW/GU Health Partnership. John was appointed in March 2021 having served as President McCulloh's Chief of Staff since September 2015. He leads several of Gonzaga's key relationships, currently serving as the Executive Director of the UW-GU Health Partnership. He also serves as administration liaison to various University boards and committees, and partners with the President in development and management of regional, state, and federal government affairs.
SPONSOR: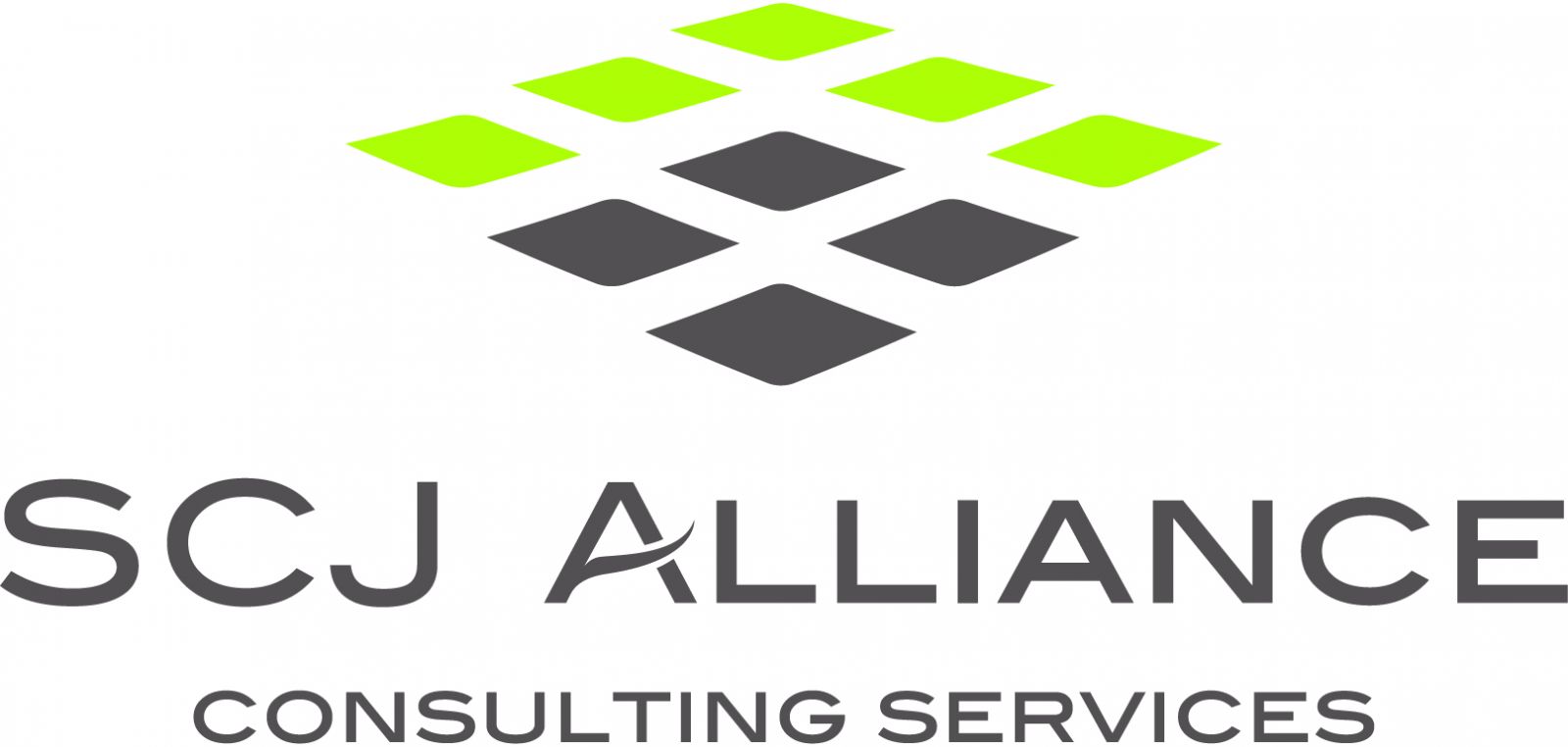 ---
CANCELLATION POLICY
For non-members, we are offering refunds until Tuesday, September 7. For more information, please contact Terri McRae at tmcrae@alscarchitects.com.
OneAEC adheres to WA State's, L&I Requirements and Guidance for Preventing COVID-19. For more information please see https://www.lni.wa.gov/forms-publications/F414-164-000.pdf