We would like to thank everyone who attended the Higher Education Panel event. We sincerely hope that you found it valuable.
Join us September 18th to hear from our higher education community! We have invited panelists managing the design and construction of facilities at the regional higher education campuses to share:
What projects are happening on their campuses in the next five years;
How consultants are selected for projects;
Tips for consultants regarding layout of proposals and interviews, and
Their respective goals and projections for growth and enrollment.
Kim Pearman-Gillman, Strategic Market Development Director for McKinstry, will be moderating the panel.
A big thanks to our meeting sponsor: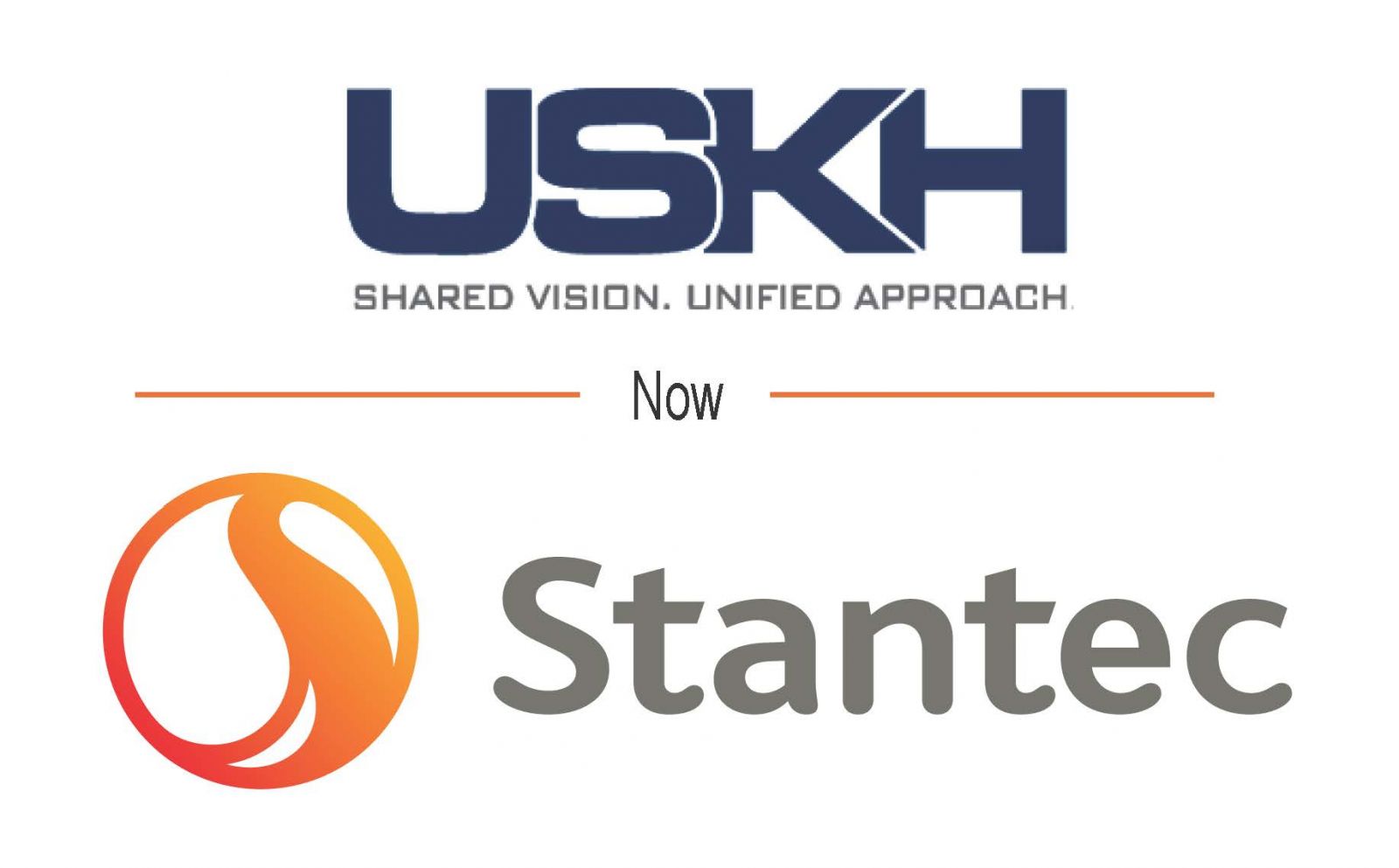 To learn more about our panelist members, we invite you to read about them below:
Joe Kline, Washington State University
Joe Kline is the Assistant Vice President for Facilities Services, Capital, at Washington State University, overseeing all capital projects for the Pullman campus as well as the branch campuses and research stations. Joe attained his Bachelor of Science in Mechanical Engineering from the University of Idaho, and a Masters in Organizational Leadership from Chapman University. His background includes Director and Project Management experience from his tenure in the U.S. Navy Civil Engineer Corps, Iowa State University, Washington State University, and the University of Idaho. He is a returning employee to WSU, having served 2002-2007 as the Project Manager responsible for the $67M Biotechnology Life Sciences Research Facility before accepting the position of Director of Utilities and Engineering Services at the University of Idaho, 2007-2012.
Joe is a licensed Professional Engineer, a LEED Accredited Professional, and is a member of the Design-Build Institute of America.
Chris Eichorst, Whitworth University
Chris Eichorst is a self-proclaimed "Air Force brat" who moved frequently as a child, but claims Abilene, Texas, as his hometown. Eichorst joined Whitworth University in 2012 as the director of facility services, after retiring as an Air Force Lieutenant Colonel from Fairchild Air Force Base. He oversees the daily operations of Whitworth's physical campus and is instrumental in planning for the university's future needs.
In 1989, Eichorst earned a B.S. in civil engineering from Texas A&M University as well as a commission in the USAF as a member of the Corps of Cadets. During his military career, he logged more than 2,700 hours as a KC-135 navigator and deployed to numerous locations worldwide. His previous work experience includes serving as deputy to the division chief for the Test and Evaluation Resources and Infrastructure Division, at the Pentagon, in Virginia; as commander of the Air Force ROTC Detachment at the University of Wisconsin-Madison; and as deputy operations group commander at Fairchild Air Force Base.
During his 22.5-year Air Force career, Eichorst earned his graduate degrees: a master of engineering management from WSU-Spokane, in 1997, and a master of science in systems engineering from the Air Force Institute of Technology, in 2004
Dennis Dunham, Community Colleges of Spokane
Dennis Dunham is the District Director of Facilities for the Community Colleges of Spokane. In this position, Dennis is involved with campus and building planning, design, construction, remodeling, repairs, maintenance, grounds, custodial and fleet. Along with those duties, Dennis is also responsible for developing all capital budgets and requests. Dennis directs 105 personnel in his department and works closely with the Capital Department.
Dennis has 35 years of construction experience including 14 years with the Community Colleges of Spokane. Dennis graduated from EWU with a BBA and from Gonzaga University with an MBA.
Shawn King, Eastern Washington University
Shawn King is the Associate Vice President for Facilities and Planning for Eastern Washington University, Cheney WA., with responsibilities for facilities planning, capital budgeting, capital budget program implementation and facilities operations and maintenance. Shawn also is a primary contributor to the university's sustainability and conservation planning, space planning and is the public works contracting officer.
Shawn has been with Eastern for over twenty years in various capacities and previous worked in the environmental controls and energy management industry and was the owner of the owner of a mechanical contracting business in the Spokane area. Shawn graduated from Washington State University with a BS in Architecture Studies, a BS in Construction Management and Bachelor of Architecture. He also has an MBA from Eastern Washington University.